Make beautiful products, faster. Material is a design system – backed by open-source code – that helps teams build digital experiences
Design flexibly

Get started with detailed design guidance and create custom Material themes to make your product unique.

Learn More

Develop across platforms

Collaborate seamlessly
Material makes it possible
From design guidelines to developer components, watch what Material can do for your product process.
Material studies
Get inspired by the many ways Material can express your brand – from layout to typography, motion, and navigation.
Measurement 16

Measurement 27

Measurement 56

Measurement 248

Measurement 24

Measurement 28

Measurement 29

Measurement 20

Measurement 16

Measurement 24

Measurement 108

328

248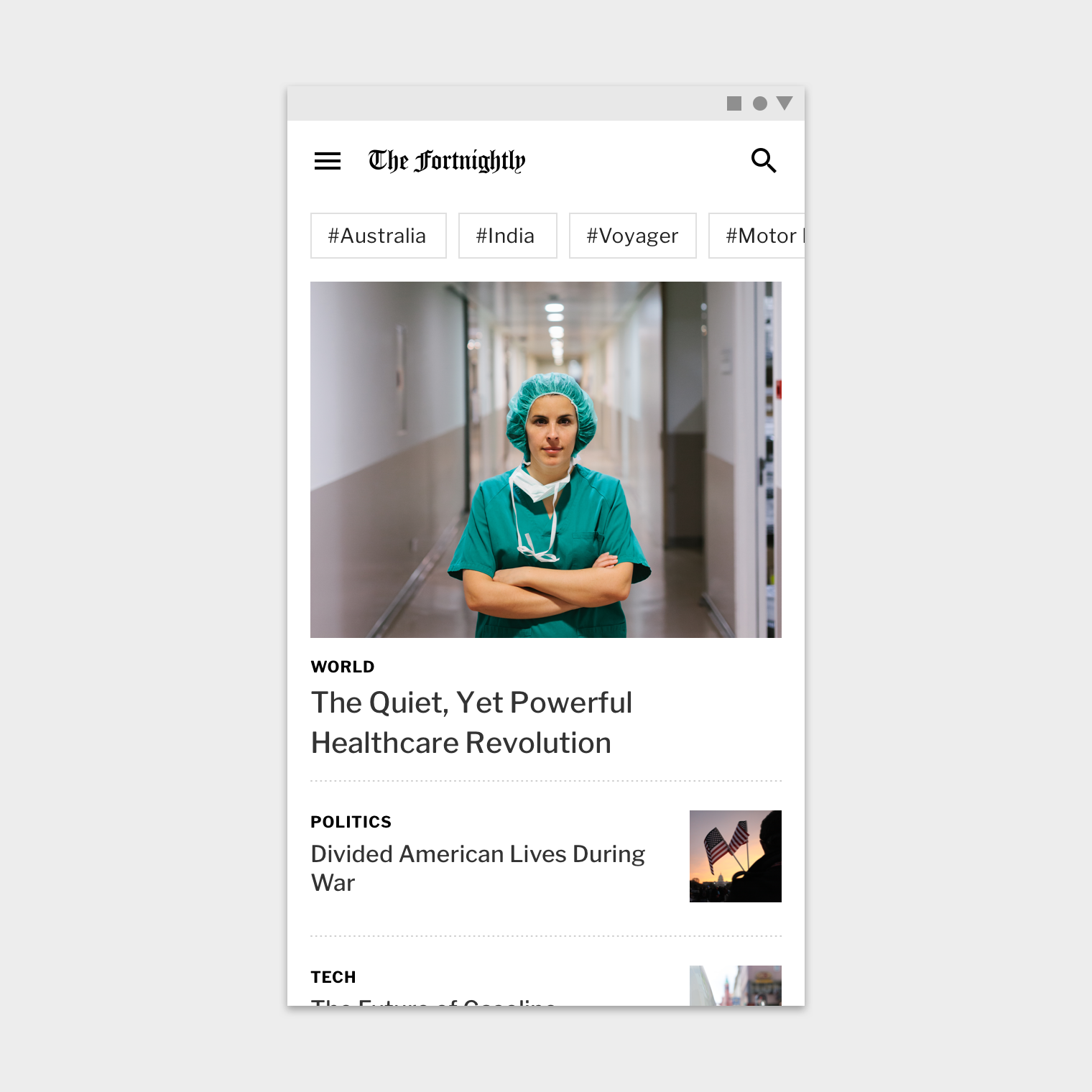 Applying typography
Typography can express your brand while guiding attention to the most important information. Learn how Fortnightly, a digital publication, uses multiple fonts in their app.
Select the image to see additional information on measurements, components, and more.
LEARN MORE
Related
Typography
The latest updates on design, development, tools, and topics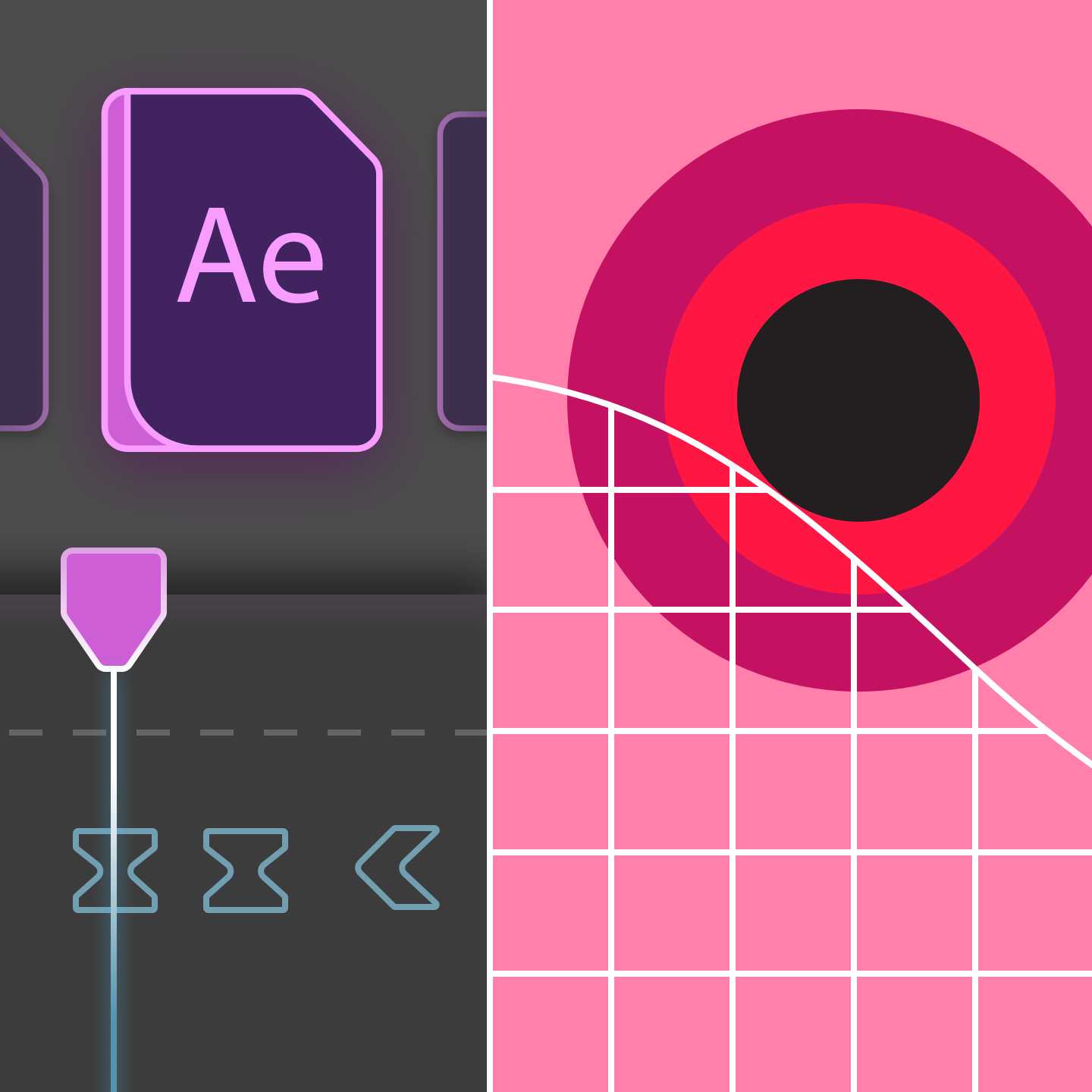 Tools
Quickly design product motion with this After Effects file containing Material components, baseline UIs, and navigation transitions.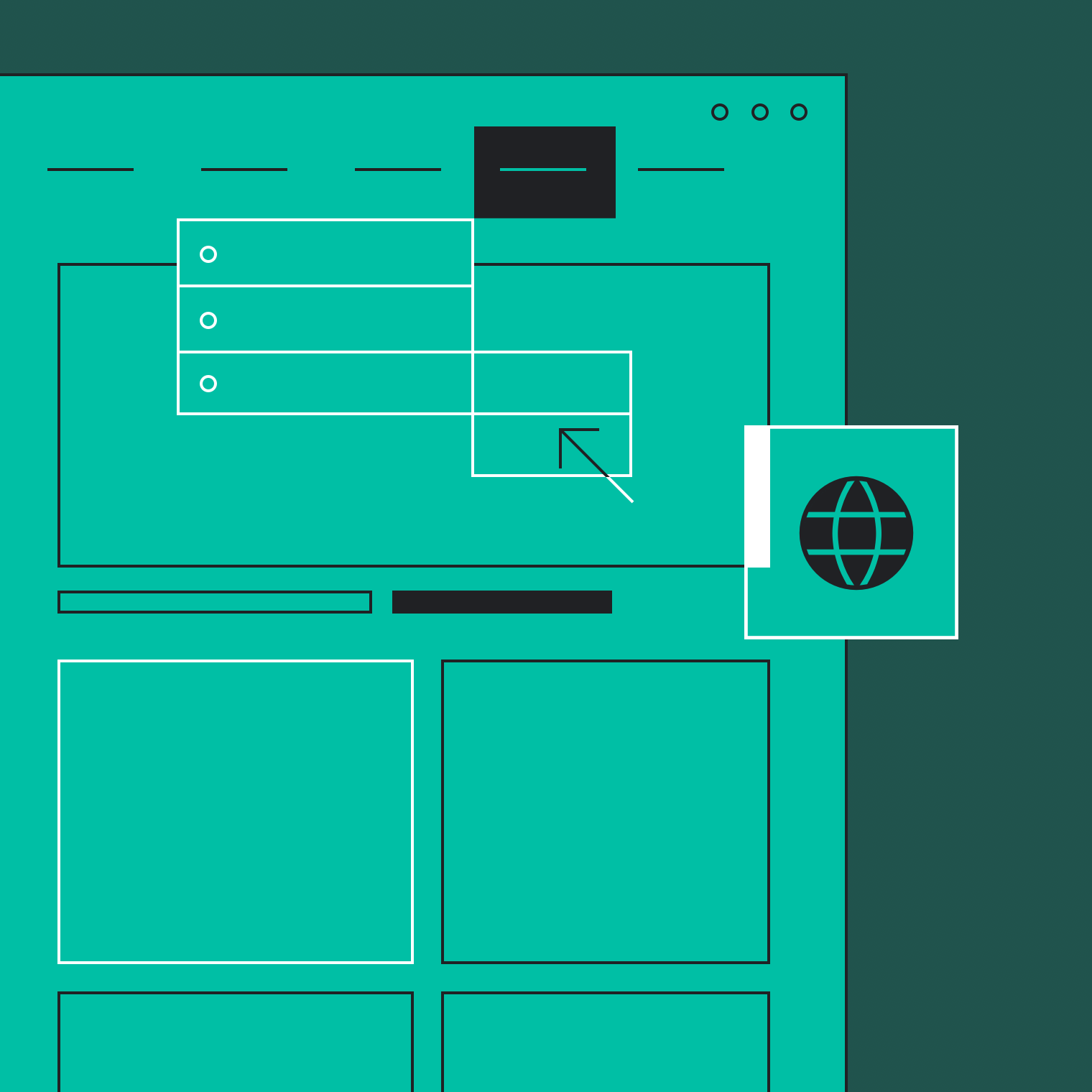 Develop
Card behavior updated to align with guidance across all platforms.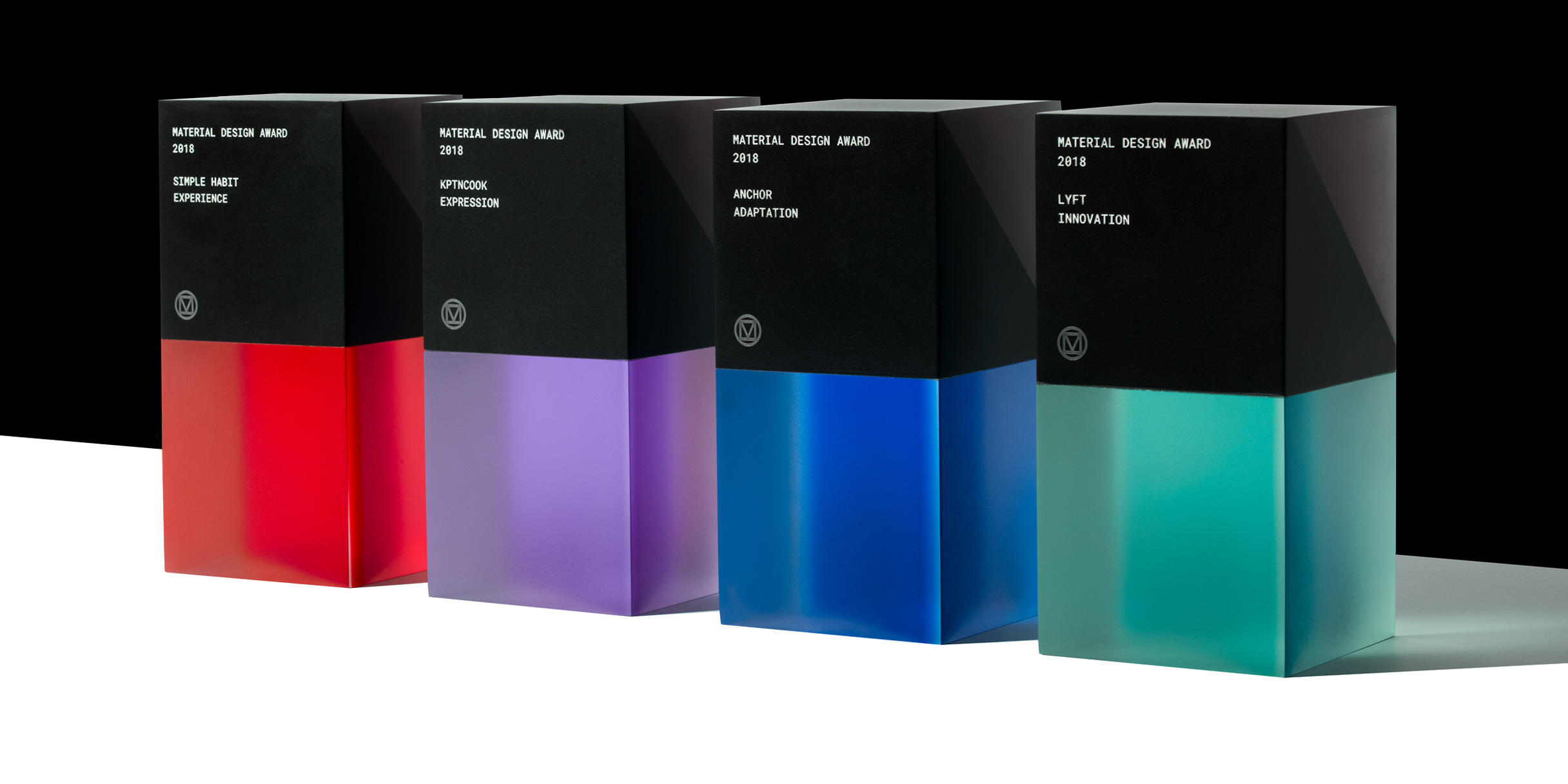 Google Design
Learn how award-winning teams at KptnCook, Lyft, Simple Habit Meditation, and Anchor used Material to make expressive, effective apps.
Collections
Get information on a specific Material subject or process with these curated collections of articles, videos, tutorials, and tools to jumpstart your design and development.
Express your brand
Adapt Material to your brand with help from a video guide to customization, product case studies, and a video introduction to the Material Theme Editor.
Learn More