Catch the Material highlights
Watch the moment Material Theming was unveiled at the I/O Developer Keynote. Then read a rundown of the most powerful new Material features and how they can help you and your team.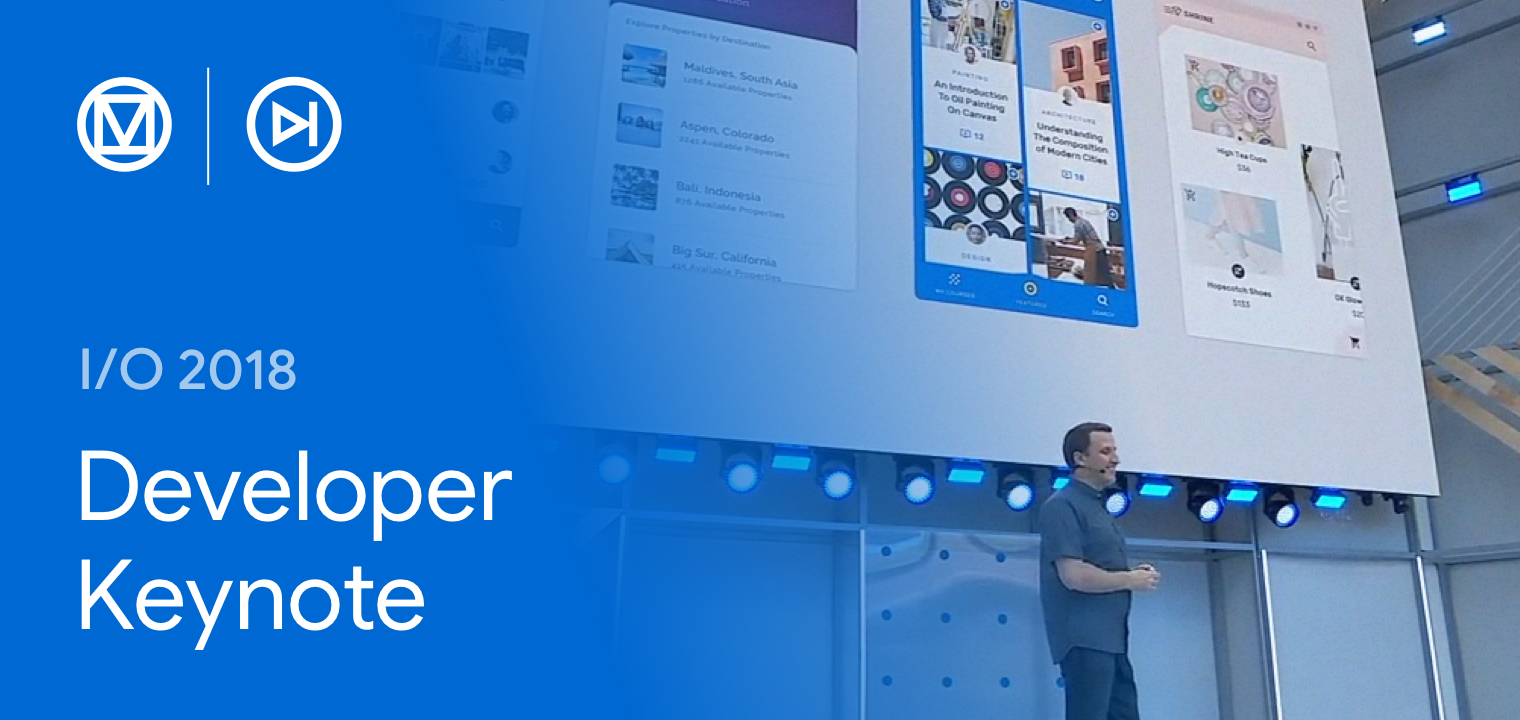 Material Theming is a major update to the Material Design system, offering a unified and consistent way for you to express your brand's unique design identity.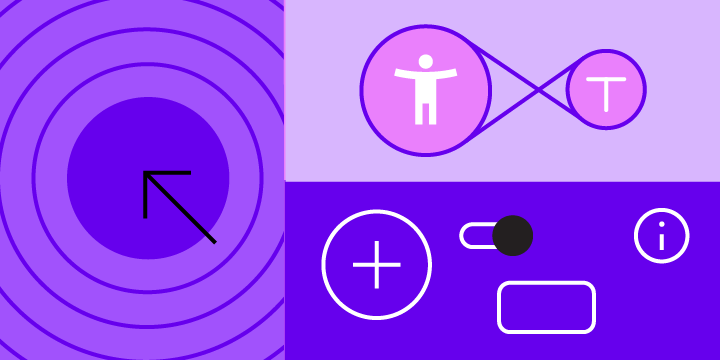 Get to know Material Design's new end-to-end features so you can design flexibly, develop across platforms, and customize more easily.
Watch Material session videos
Some things you'll want to see for yourself. Watch members of the Material team share new features, research, and handy how-tos in this curated list of design talks.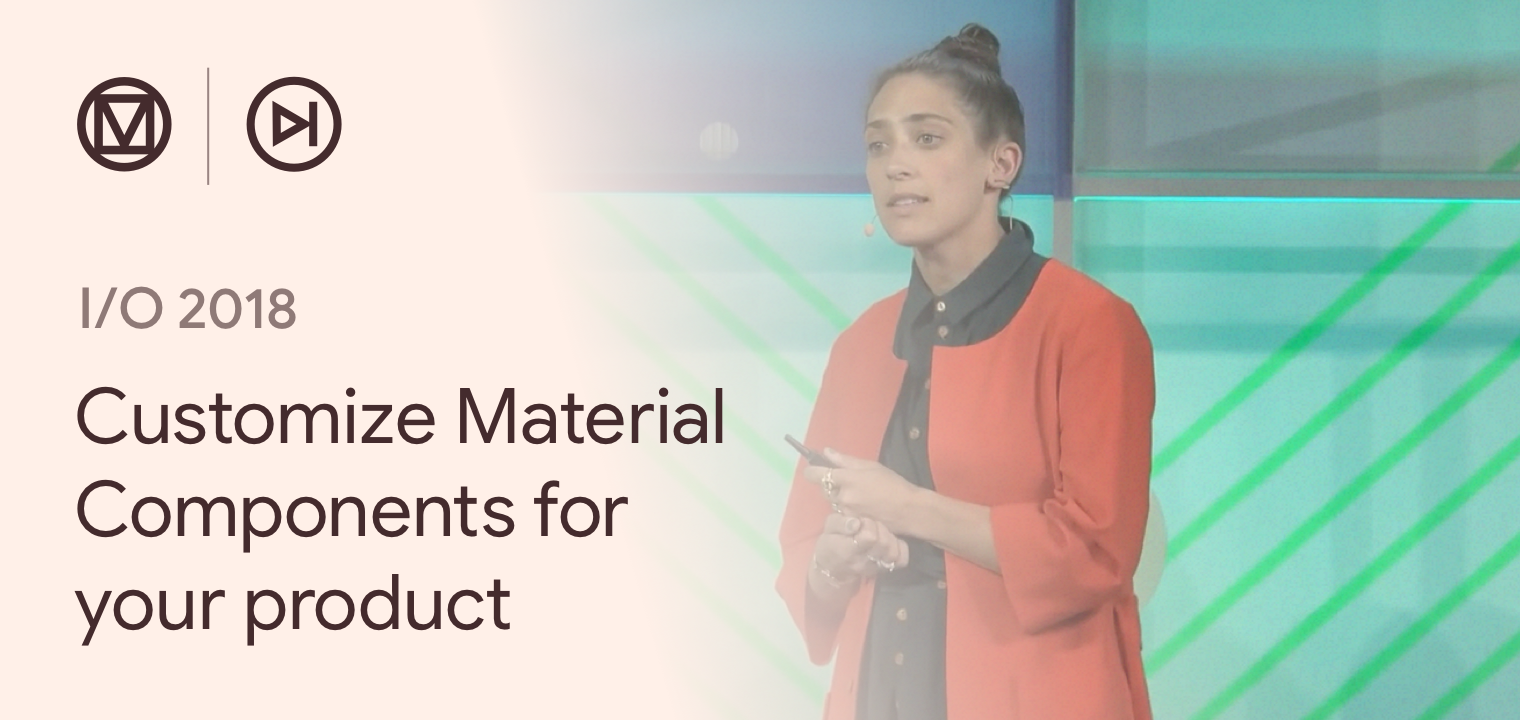 Learn how to use Material Theming to develop expressive digital experiences by customizing Material Components.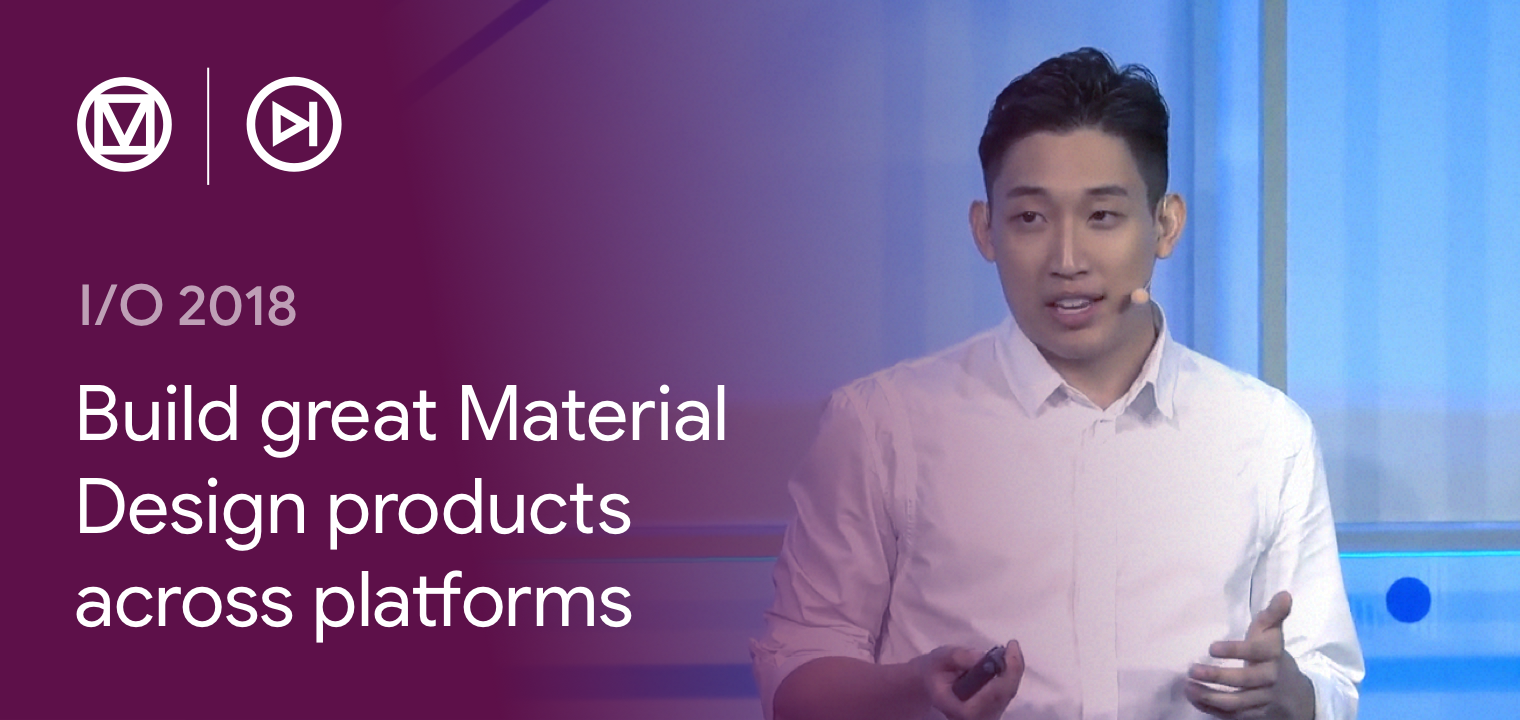 Streamline your cross-platform development with Material Design's new tools and open-source code.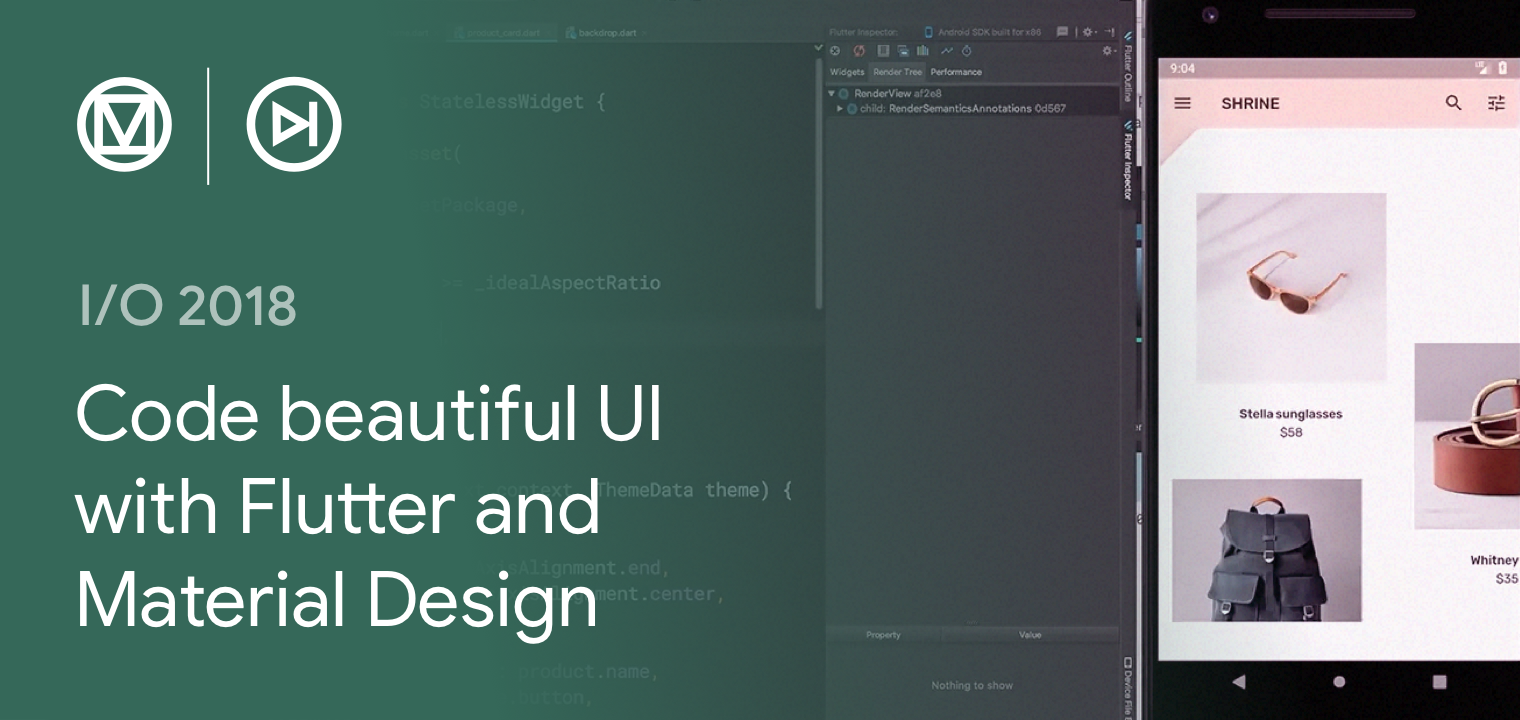 Get practical tips on using Flutter with the latest update to Material Design.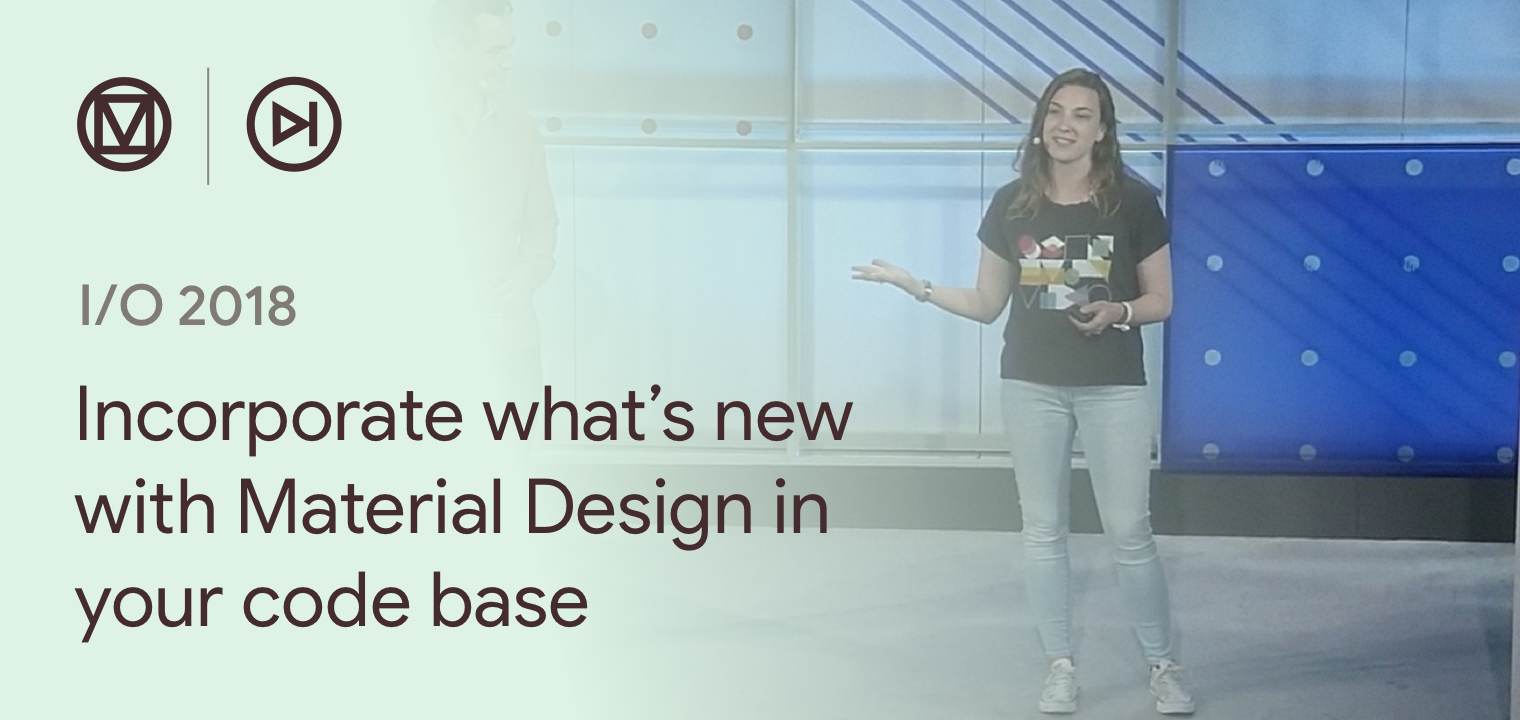 Learn how you can add the latest Material tools and components to your existing codebase to quickly improve your product's design and functionality.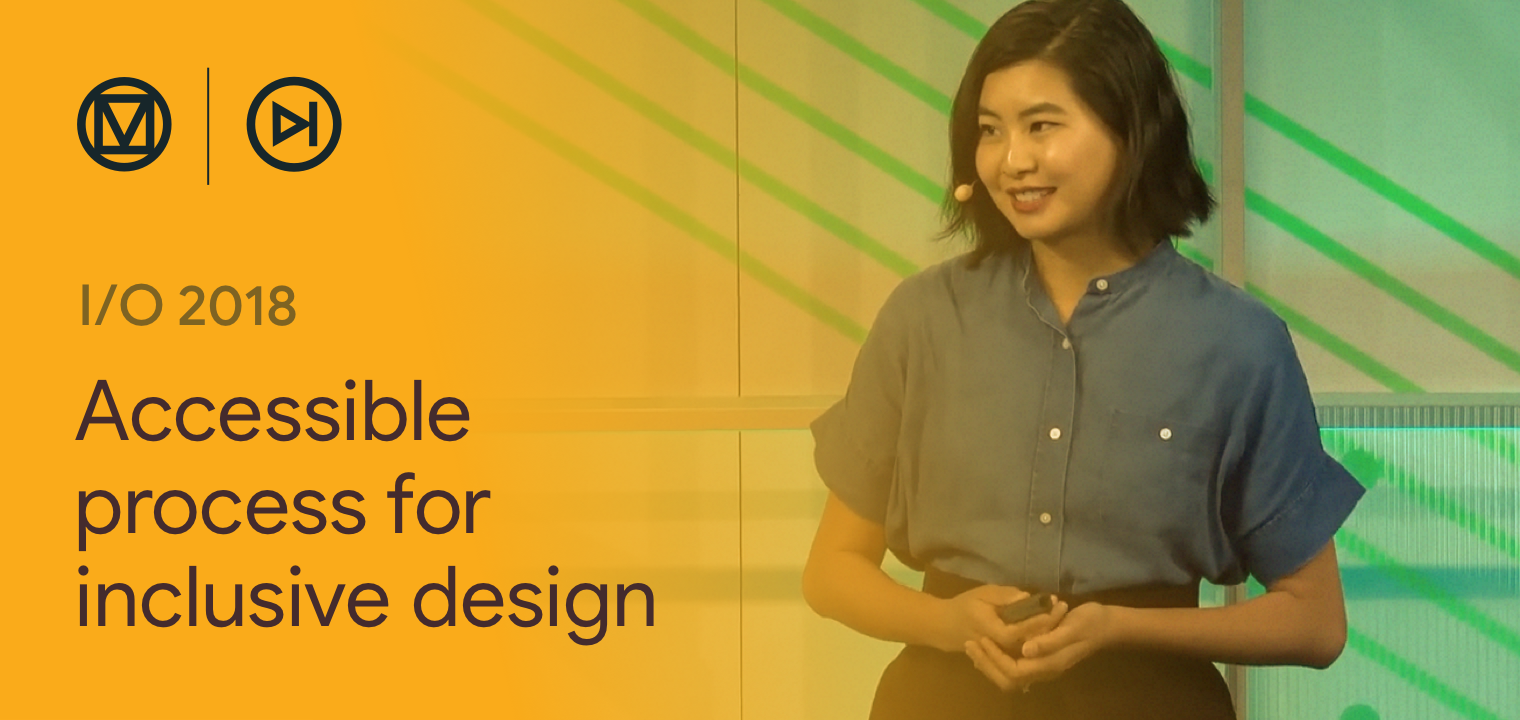 Any team can use to design more inclusively for people with accessibility needs. Learn how Material Design guidelines, tools, and components can help.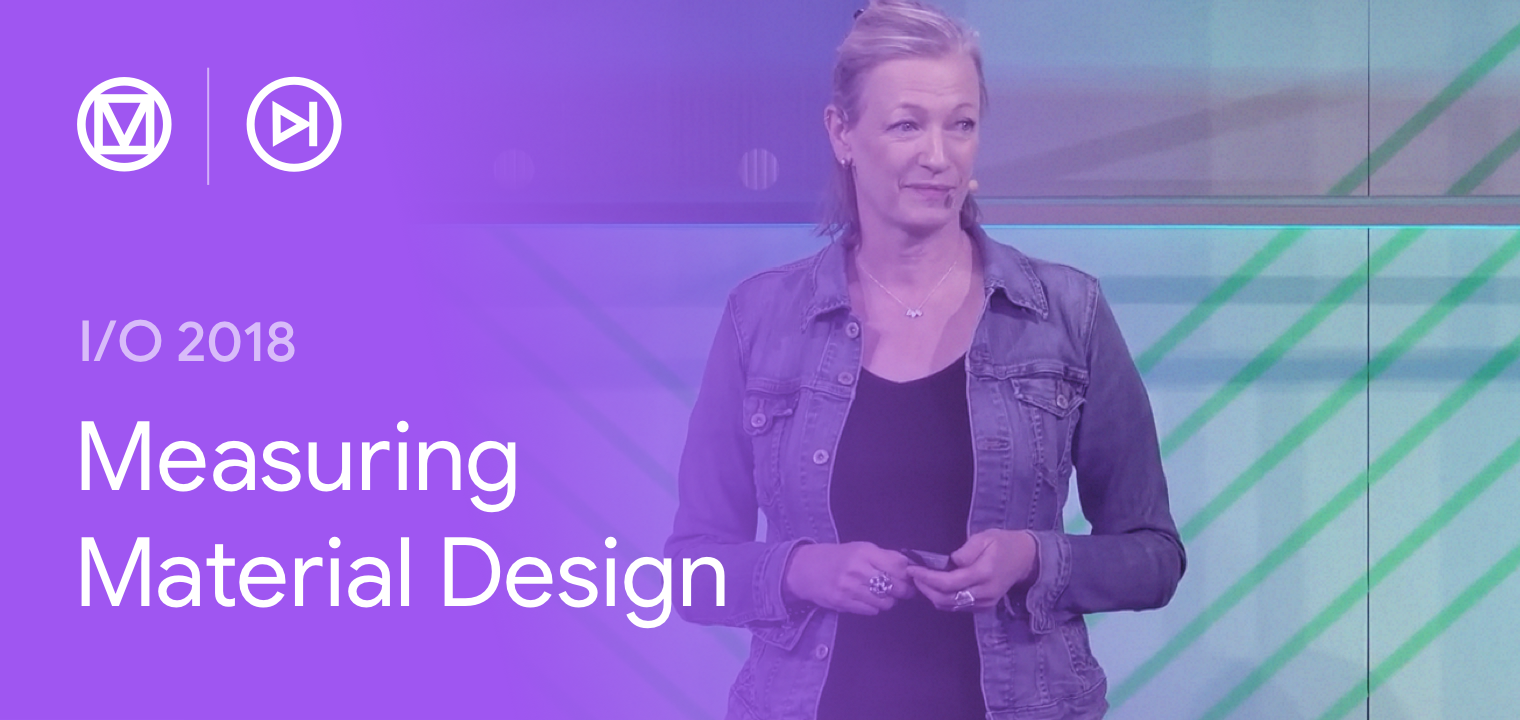 Learn how UX researchers helped test, refine, and evolve the latest Material Design guidance and why it matters to development across Android, iOS, and web.
Read what folks are writing about Material
Want an outside perspective? Check out a few of the articles from leading tech and design publications about the big Material update, Material Theming, and new tools.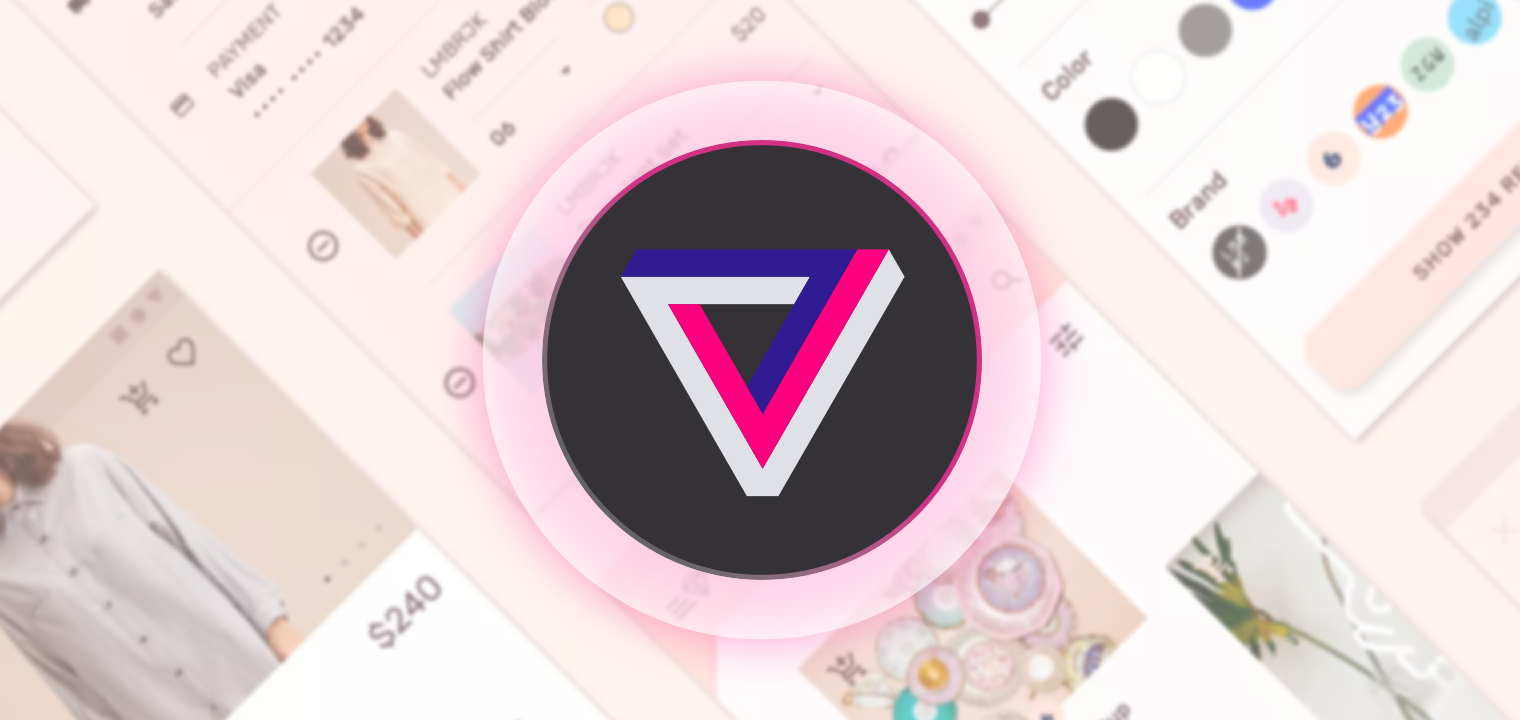 The Verge
Material design is now open to interpretation.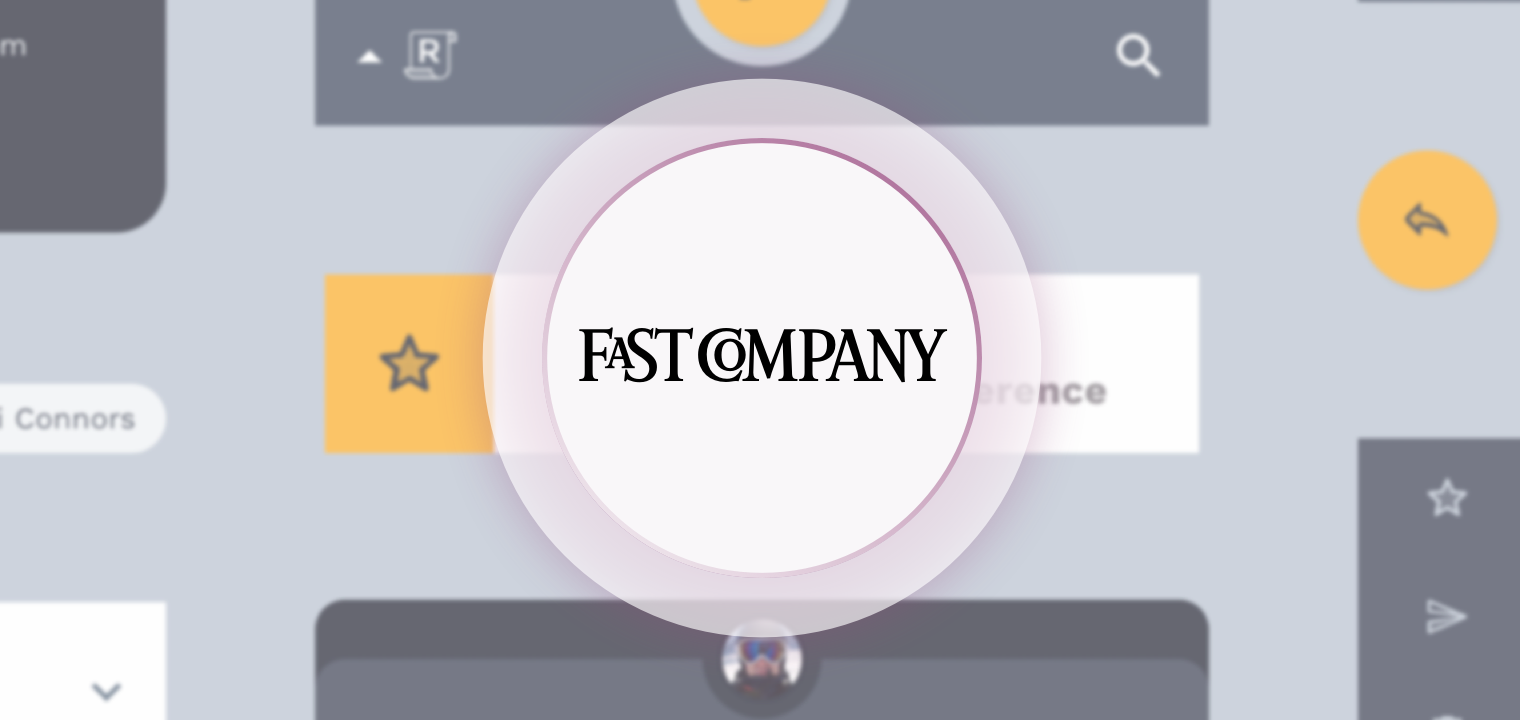 Co.design
Google is evolving its landmark Material Design philosophy–and making it easier for everyone to use.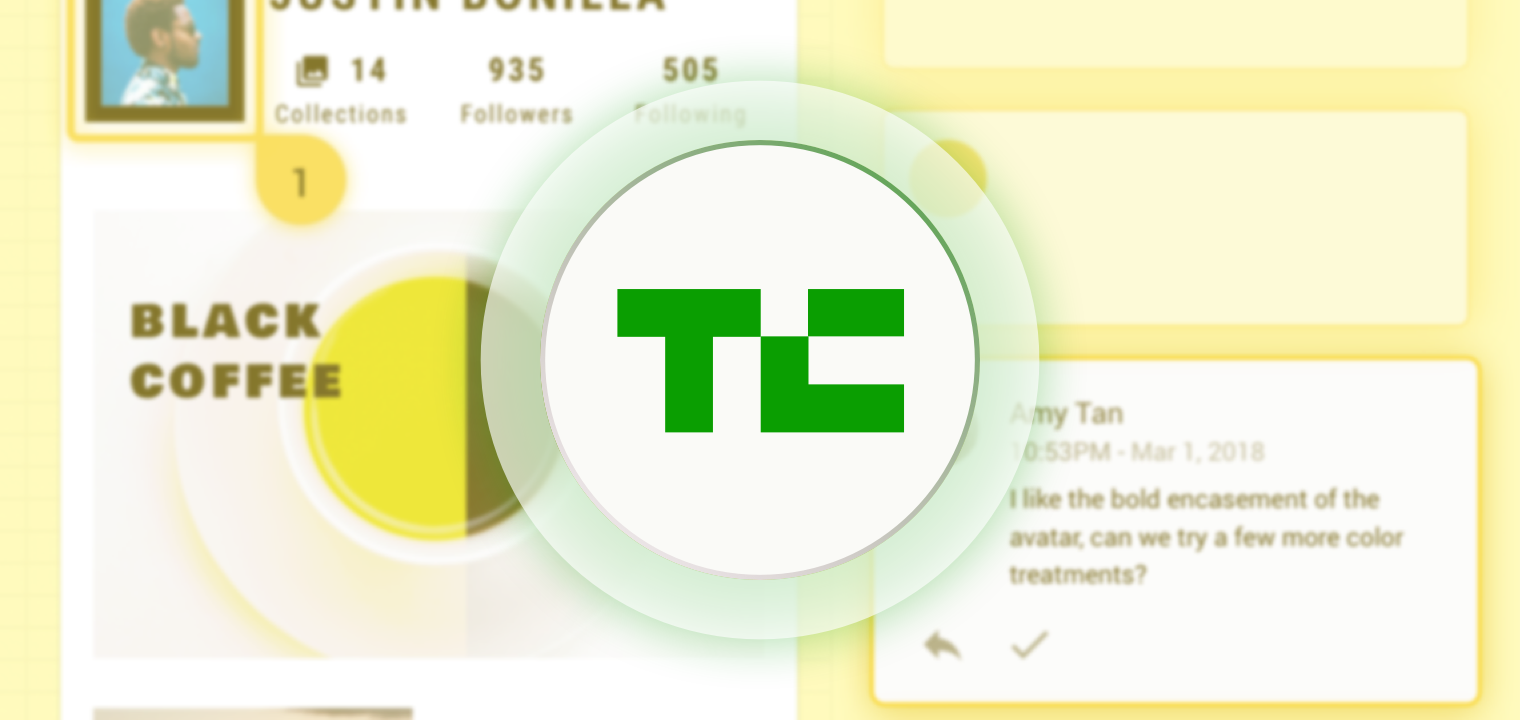 TECHCRUNCH
Since 2014, Material Design has been Google's design language for its apps. Now, the company is greatly expanding its services around its design system.