Design
Create intuitive and beautiful products with Material Design.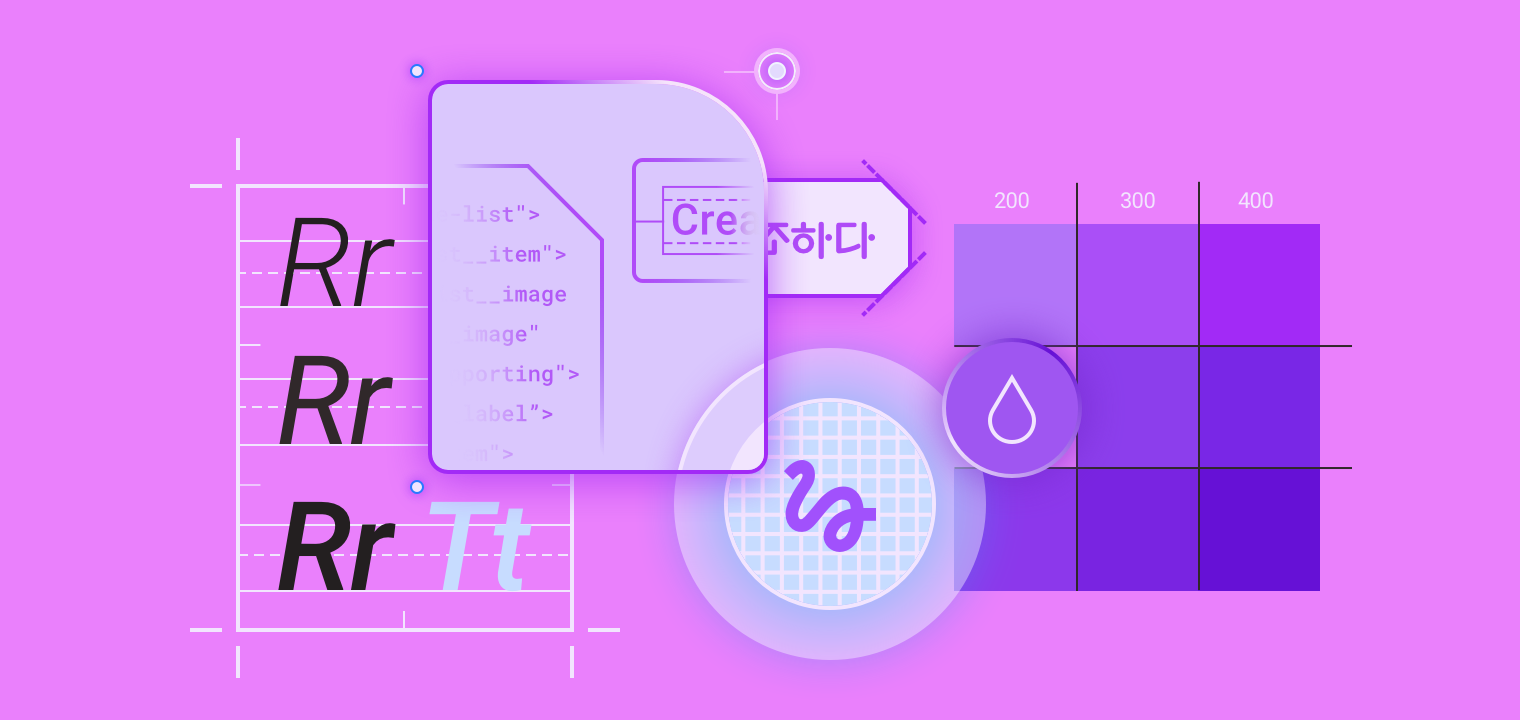 Guidelines
Learn how to customize Material Design to change the look and feel of your UI, expressing brand and style through elements like color, shape, typography, and iconography.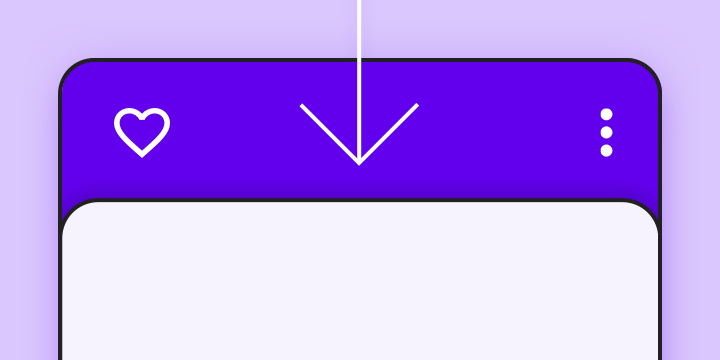 Design Components
Use bottom sheets to display supplementary content on a surface anchored to the bottom of the screen.
What's new
The latest Material Design updates and guidance
OCT 30, 2018
Bottom navigation
Updated guidance about differences in navigation behavior between Android and iOS.
OCT 30, 2018
Expanding bottom sheet
Learn how to display selection queues, chat features, and other content in a small persistent container.
SEP 26, 2018
Motion design doesn't have to be hard
Medium article explaining how to design simple and effective motion for transitions.
Material articles
Make progress faster, with these helpful articles.
Material studies
Get inspired by the ways Material adapts to different kinds of brands and digital products – from travel apps to e-commerce and email.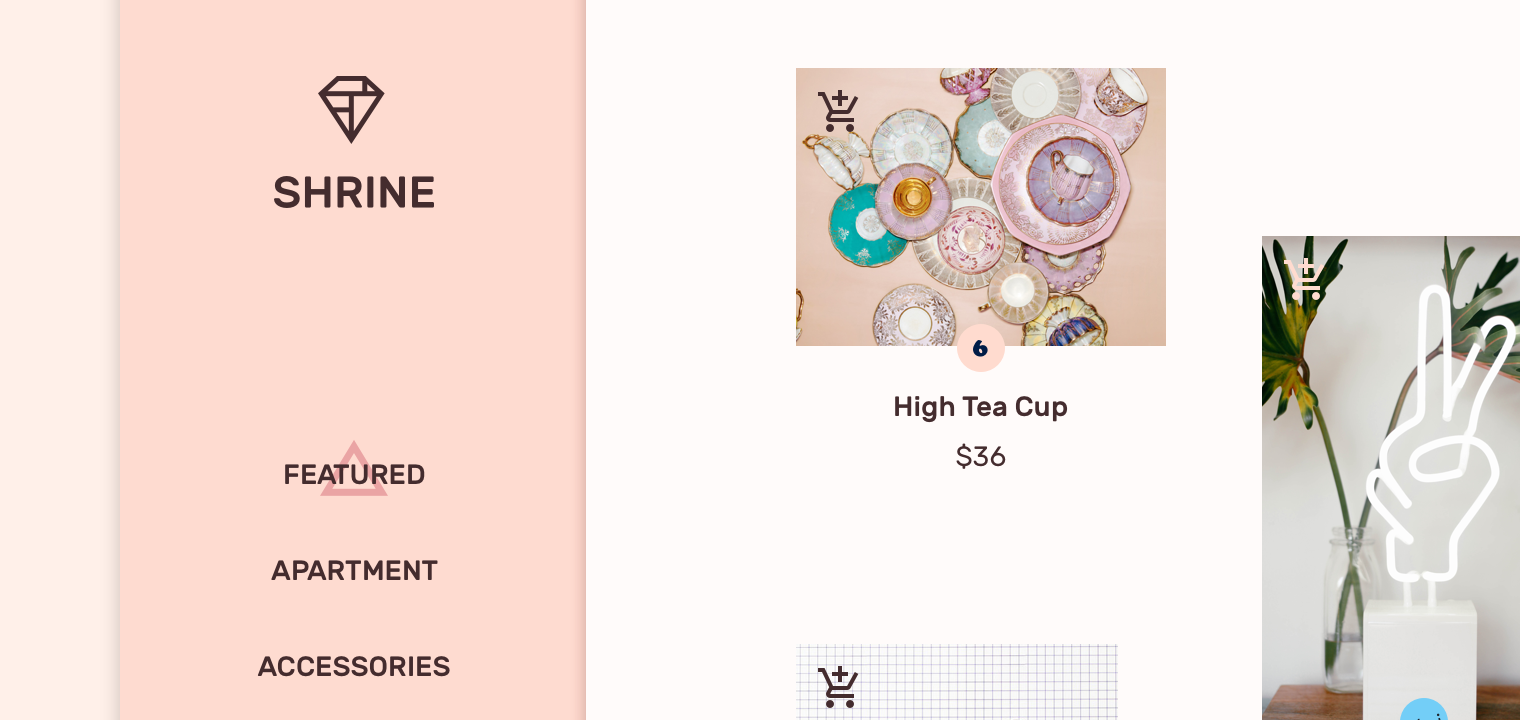 Learn how Material can be used in retail products by diving into the details of Shrine, a lifestyle and fashion app.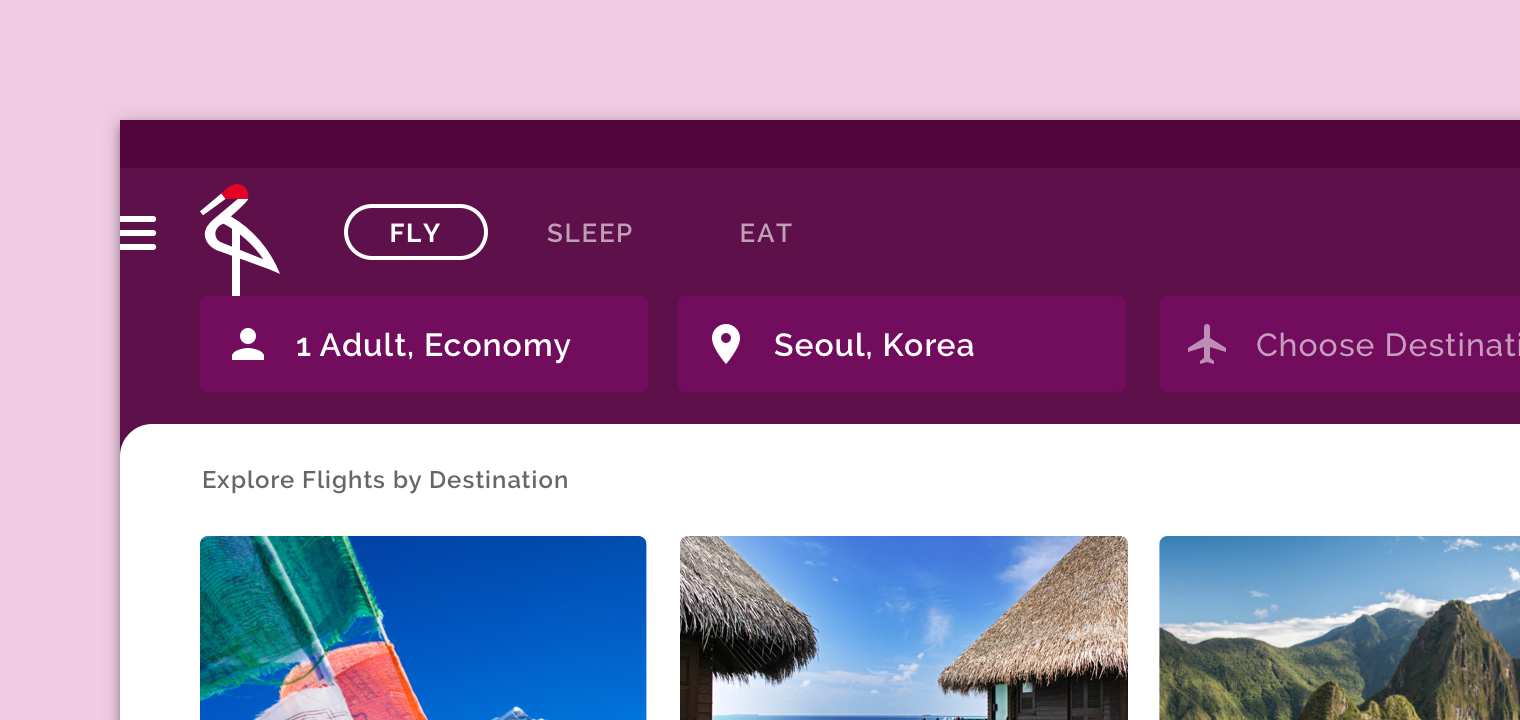 Discover the ways Material was used to design and build Crane, a travel app for managing trips.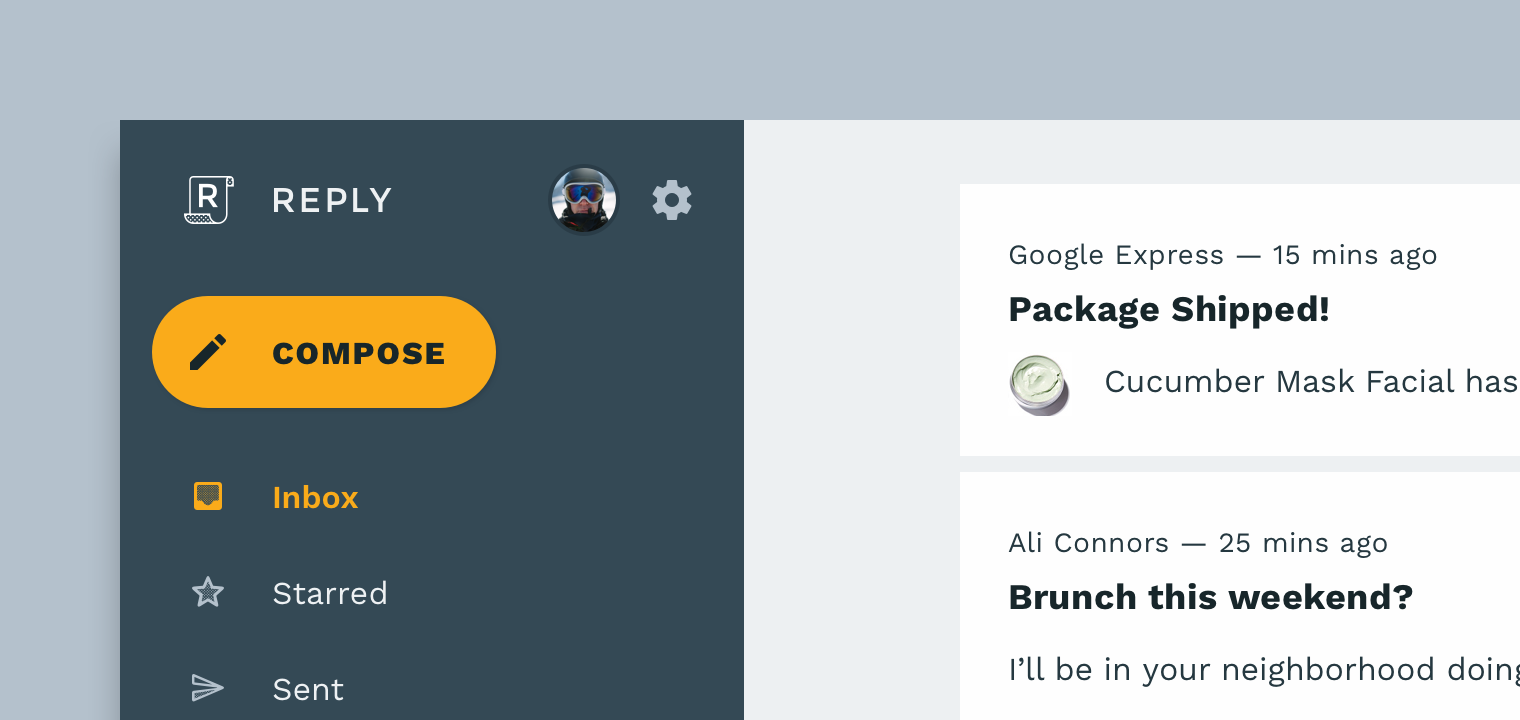 Material can be used in communication and planning products. Learn how with Reply, an efficient email app.