Design
Create intuitive and beautiful products with Material Design.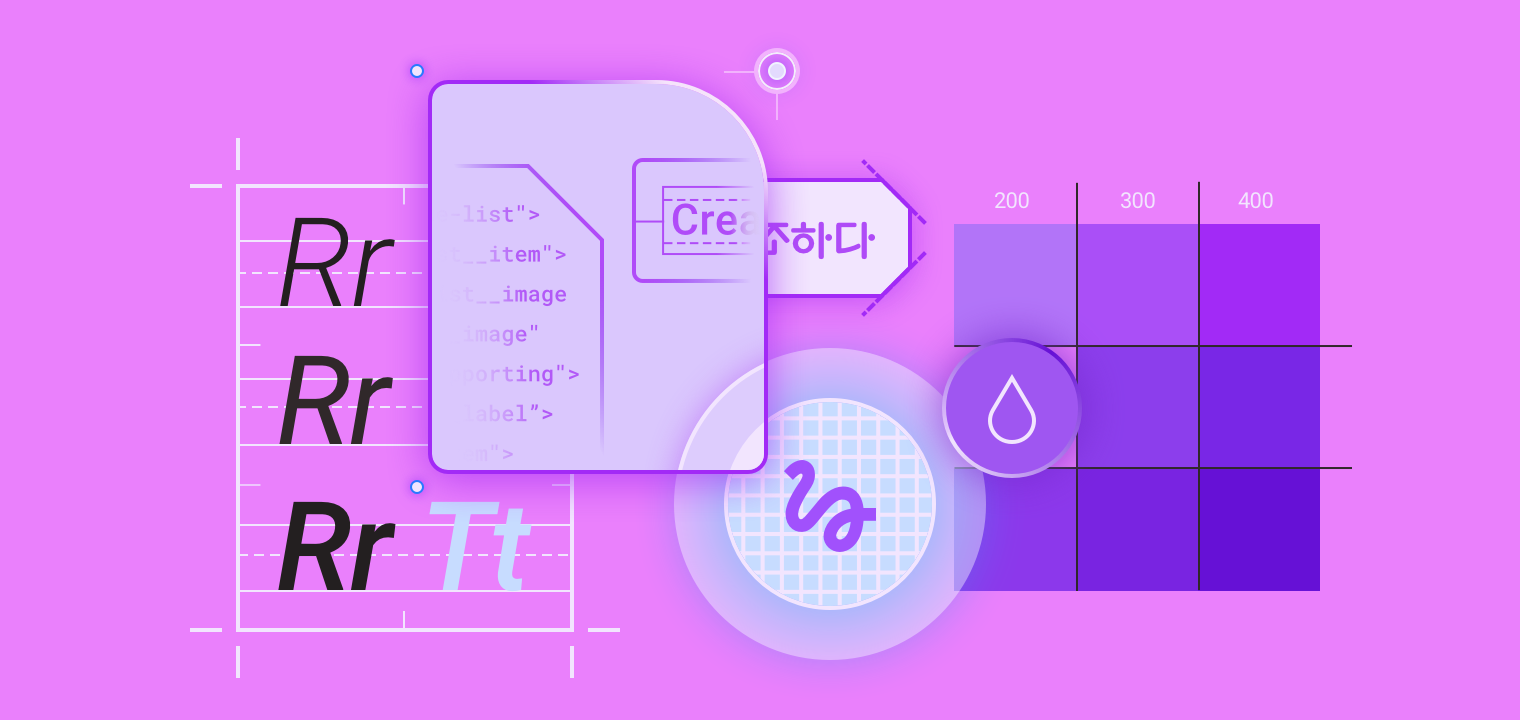 Guidelines
Learn how to customize Material Design to change the look and feel of your UI, expressing brand and style through elements like color, shape, typography, and iconography.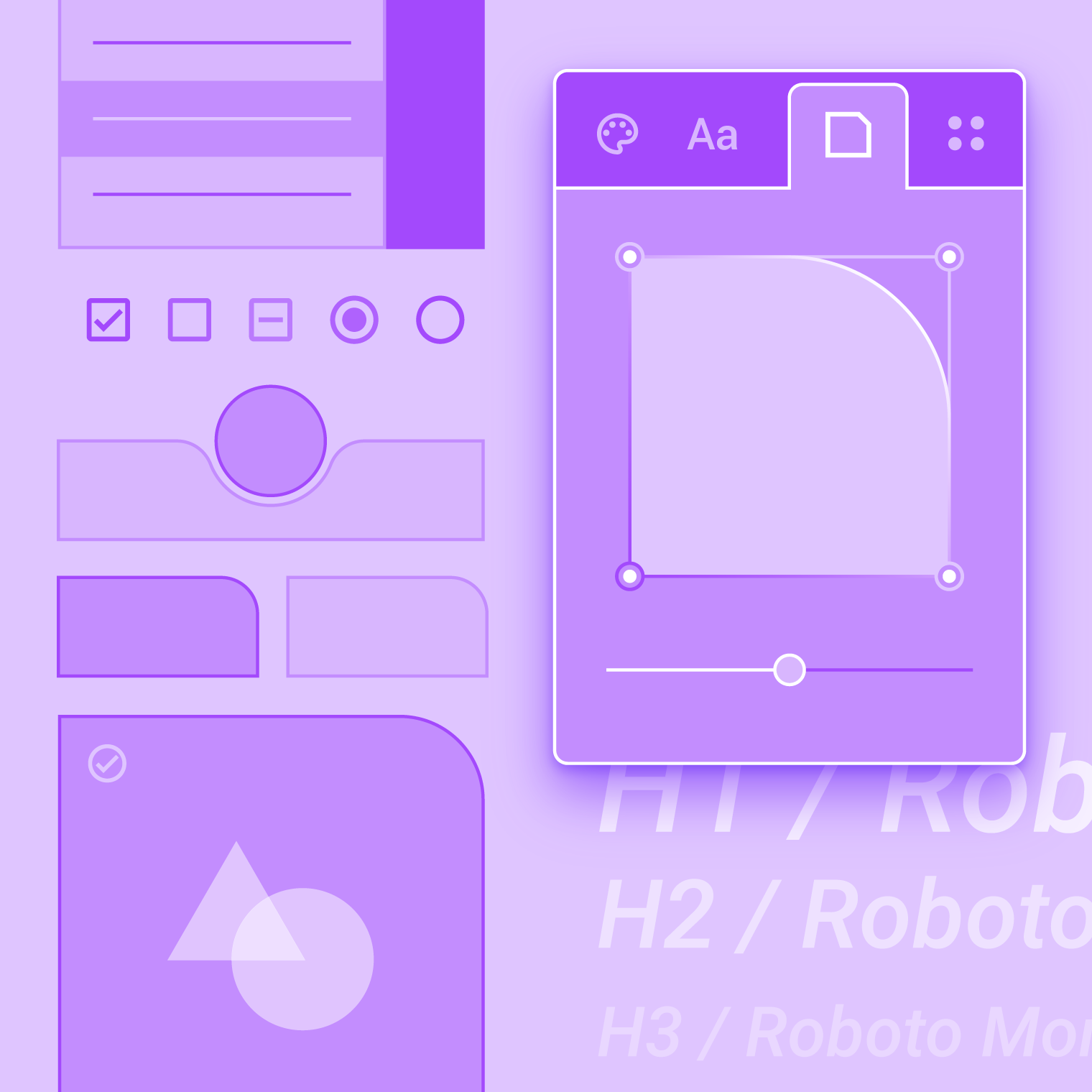 Design Tutorial
Learn how to build a custom theme from start to finish, using the Material Theme Editor and Sketch.
What's new
The latest Material Design updates and guidance
FEB 27, 2019
Motion sticker sheet
Quickly design product motion with this After Effects file containing Material components, baseline UIs, and navigation transitions.
FEB 27, 2019
Android slices
New guidance on using these flexible system templates as part of search results in the Android OS.
DEC 4, 2018
You need a shape system
Medium article about using shape to enhance brand expression, direct attention, and reinforce interactions.
Material articles
Make progress faster, with these helpful articles.
Material studies
Get inspired by the ways Material adapts to different kinds of brands and digital products – from travel apps to e-commerce and email.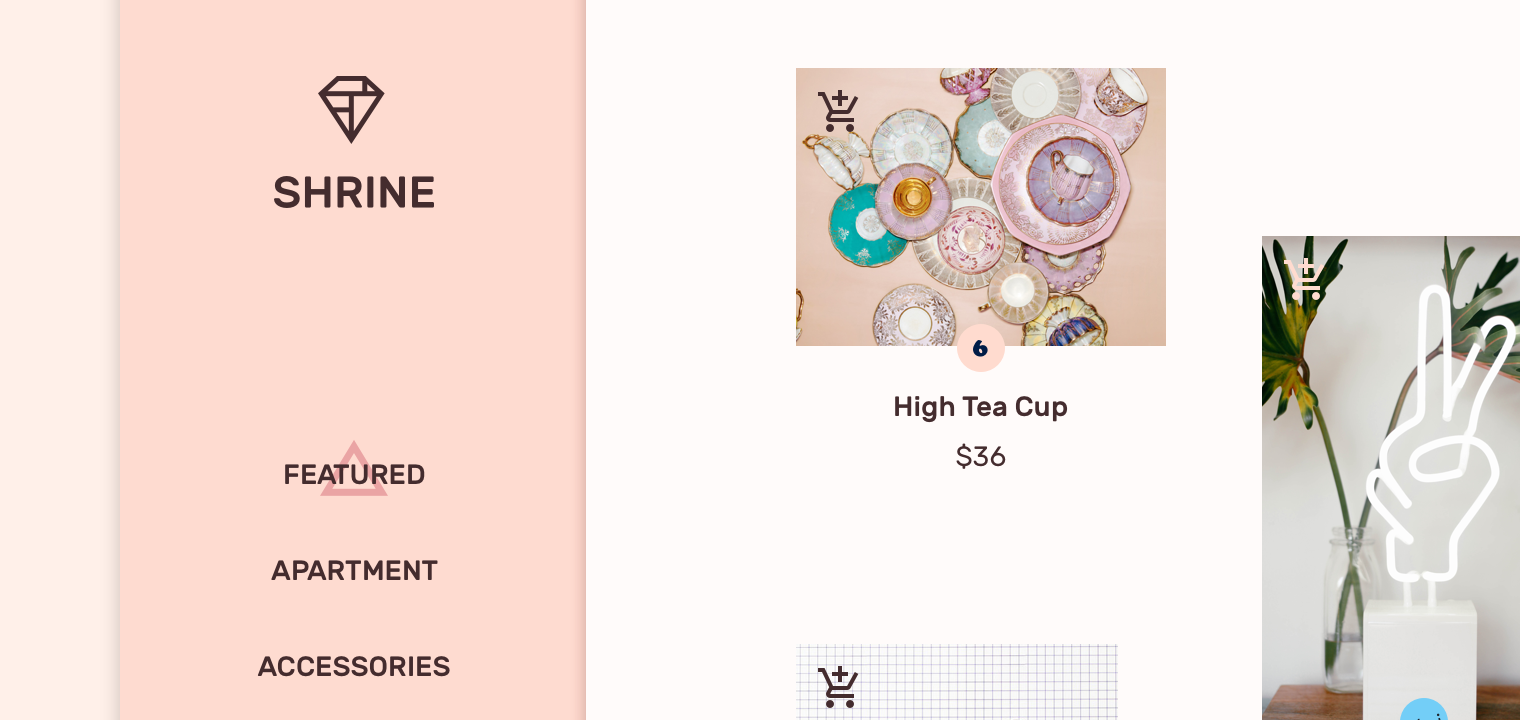 Learn how Material can be used in retail products by diving into the details of Shrine, a lifestyle and fashion app.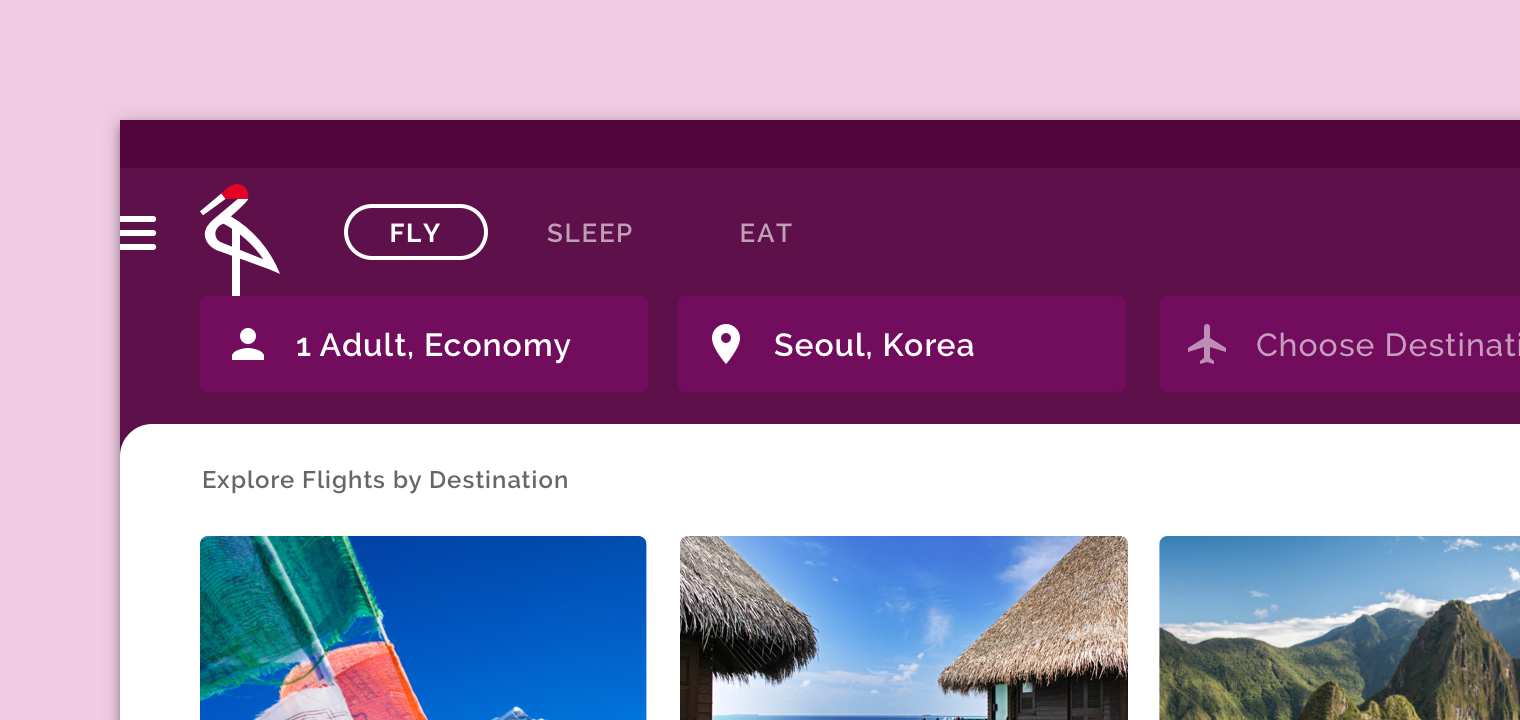 Discover the ways Material was used to design and build Crane, a travel app for managing trips.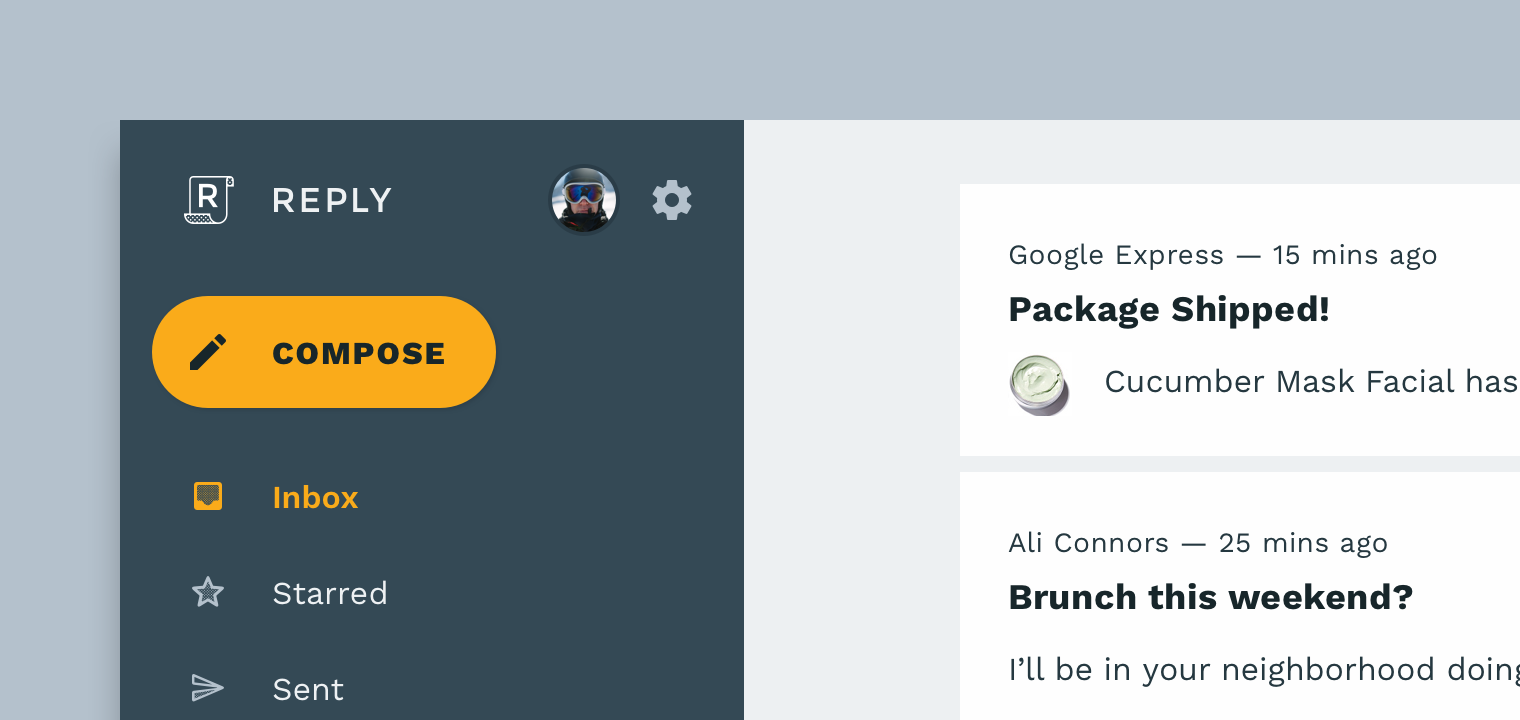 Material can be used in communication and planning products. Learn how with Reply, an efficient email app.