Android
Build beautiful, usable products using Material Components for Android.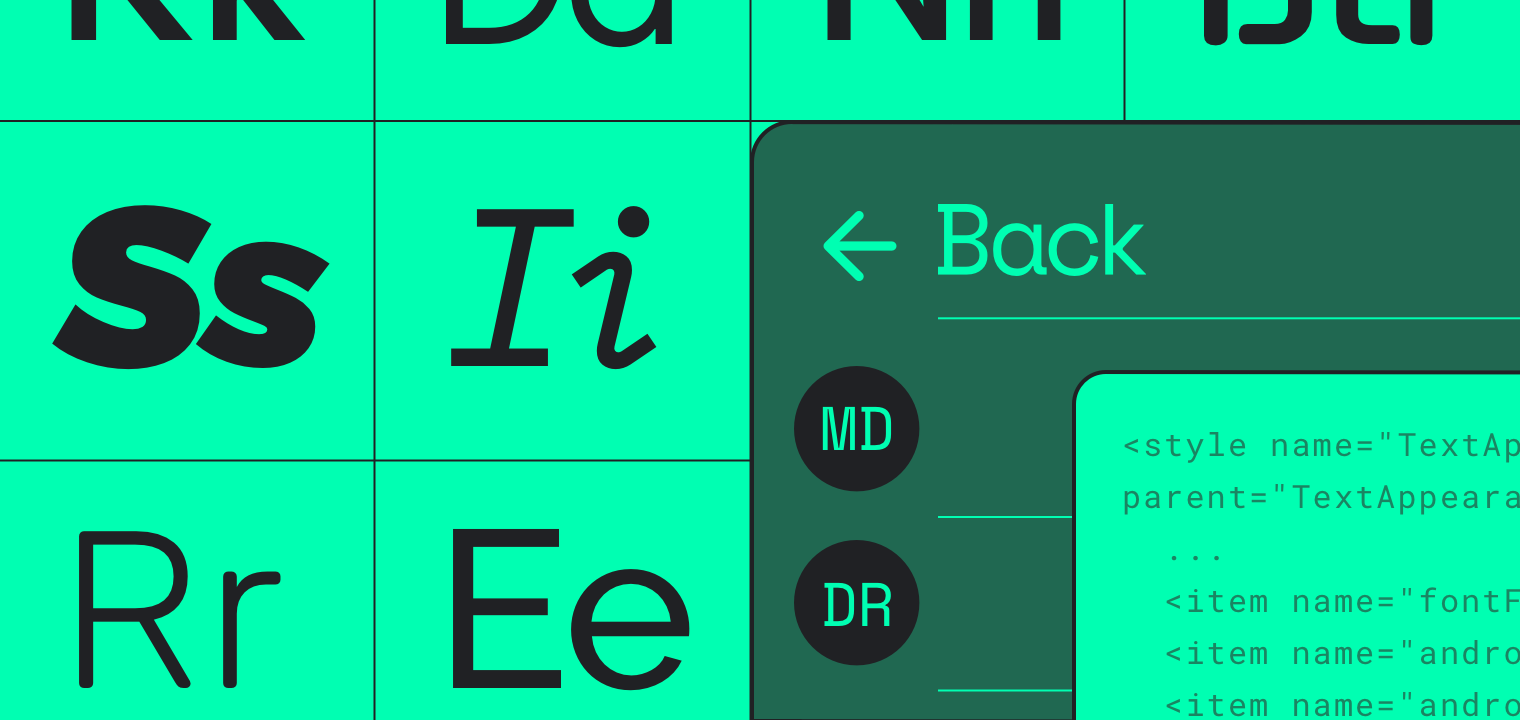 Documentation
Want to make your product unique? Use Material Theming to quickly implement custom typography throughout your app's UI.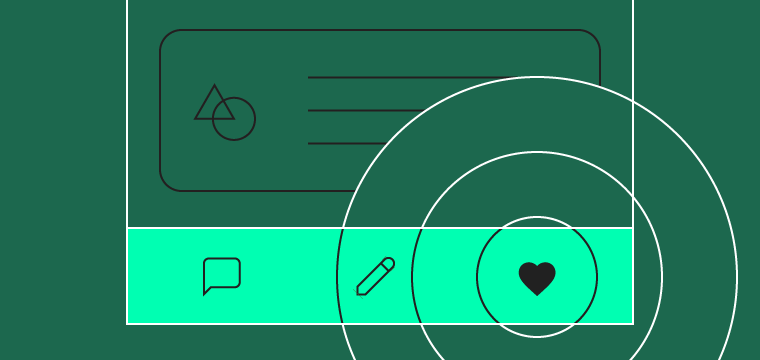 Components
Bottom navigation bars make it easy to explore and switch between top-level content views.
What's new
The latest components, tutorials, and documentation for Android
JUL 31, 2018
Component typography
Updated: Theme typography in all Android components – including buttons, tabs, and menus.
APR 14, 2018
Color subsystem
Create a color scheme that reflects your brand or style.
APR 02, 2018
Bottom app bar
A bottom app bar displays navigation and key actions at the bottom of mobile screens.
Developer resources
Enhance your engineering workflow with Material Components and documentation.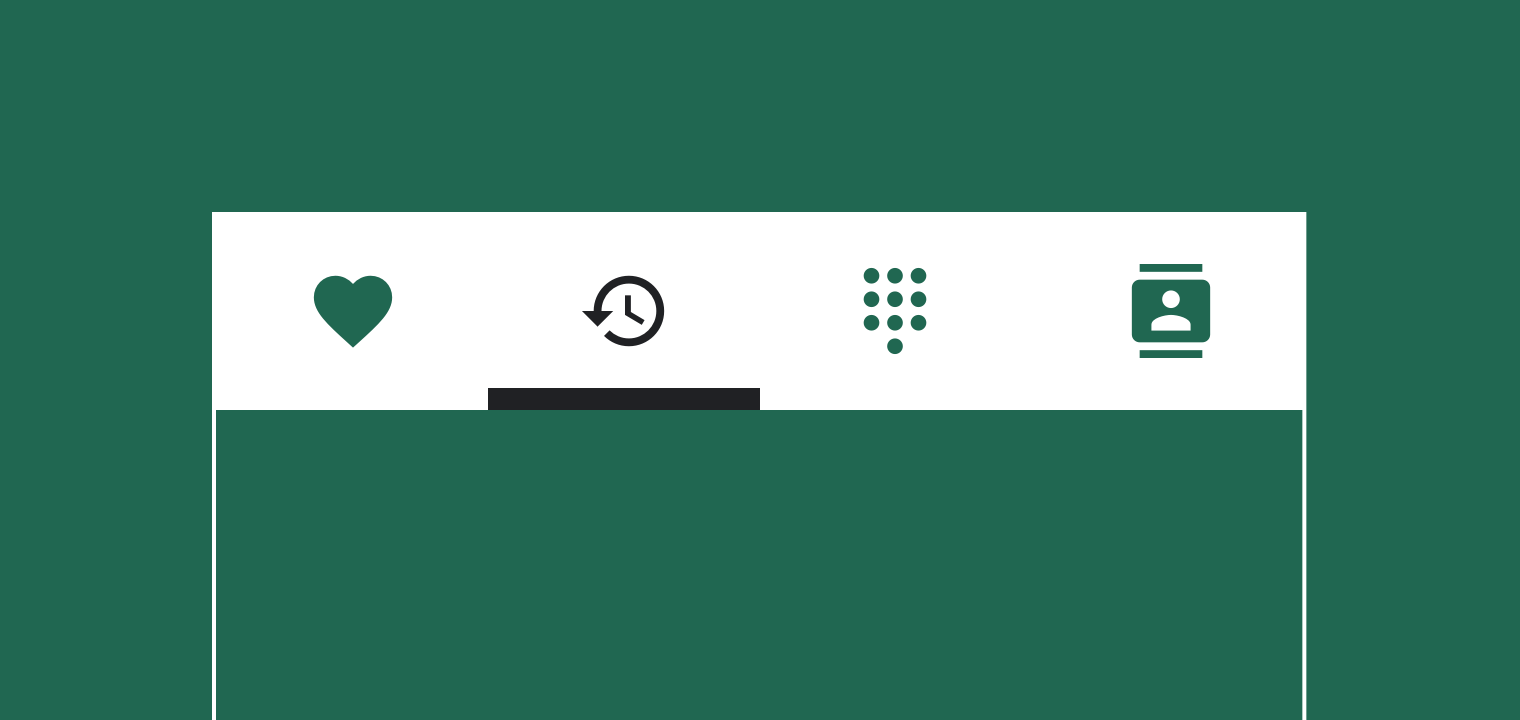 Components
Tab layout provides a horizontal layout to display tabs and handles interactions including: scrolling behavior, swipe gestures, tab selection, and more.

Components
Text fields are easy to implement in your Material layouts and allow users to input, edit, and select text.