Flutter
Build beautiful, usable products using Material Components for Flutter, a mobile UI framework.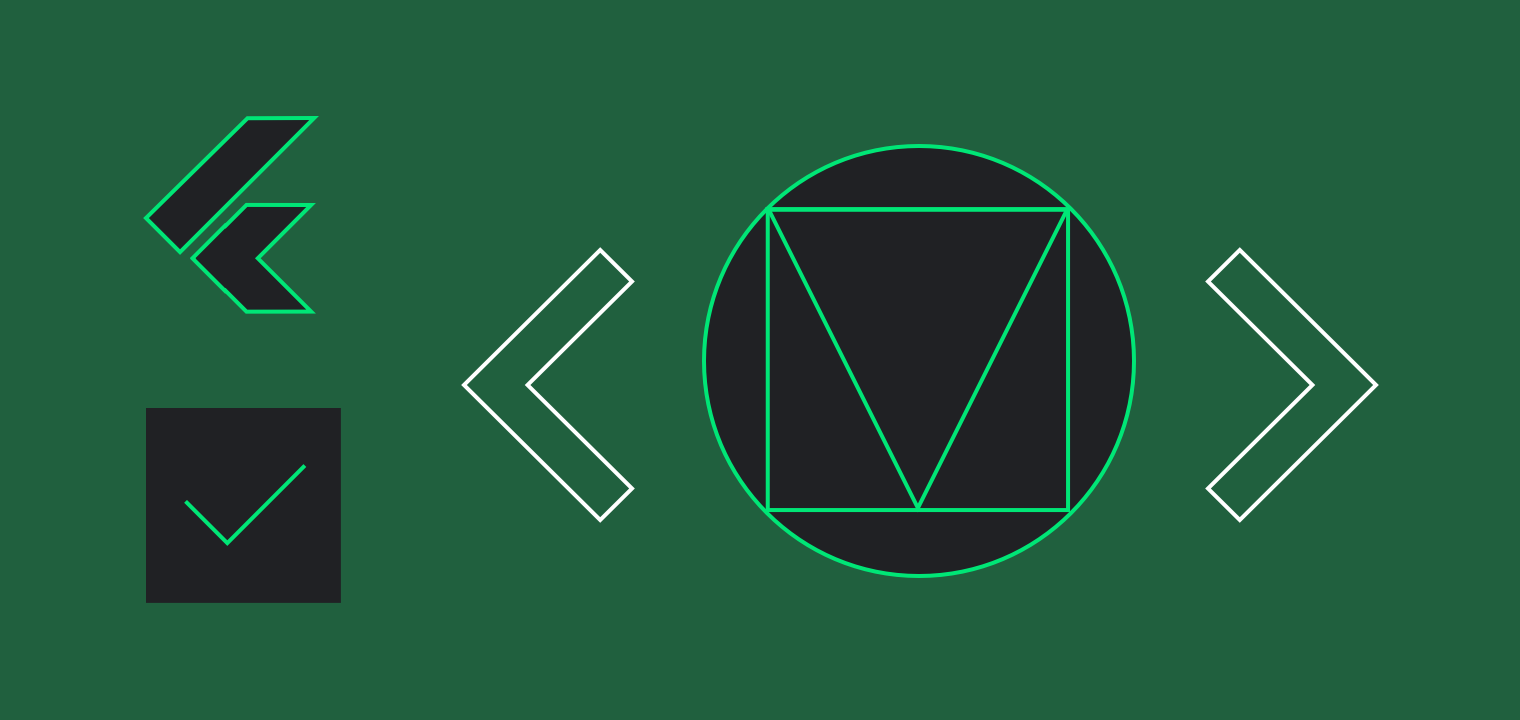 Components
First time using Material Components? Here's an overview of how to use a convenience widget to add Material functionality for Flutter.

Components
A new style of text field that draws attention without adding visual clutter.
What's new
The latest components, tutorials, and documentation for Flutter
OCT 30, 2018
Expanding bottom sheet
New flexible component for accessing features like selection queues, chat, and other content.
OCT 30, 2018
Material Theming refactor
Update to Flutter code for improved Material Theming.
OCT 30, 2018
Backdrop
New component appearing behind other surfaces in an app, displaying contextual and actionable content.
---
---
Developer resources
Enhance your engineering workflow with Material Components and documentation.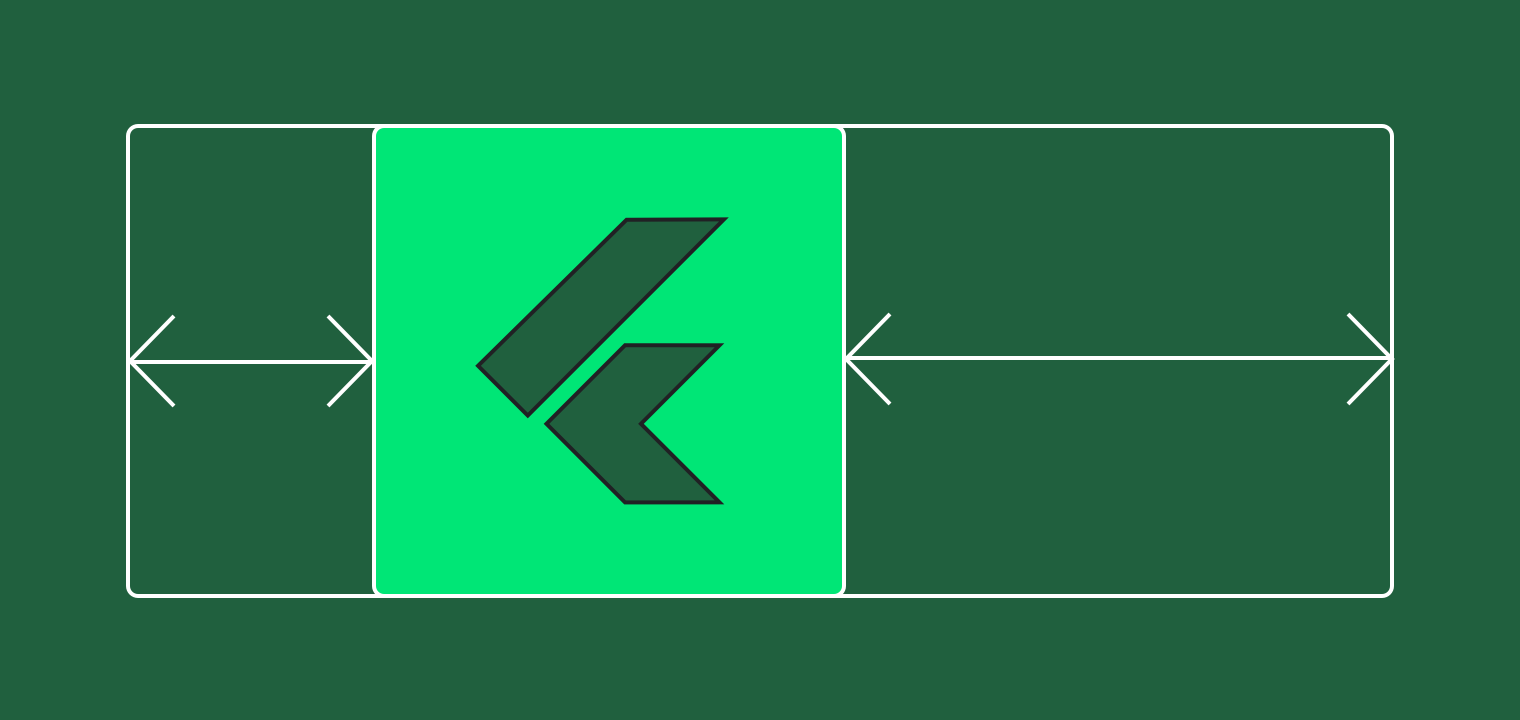 Documentation
Flutter widgets are built using a modern react-style framework, which takes inspiration from React.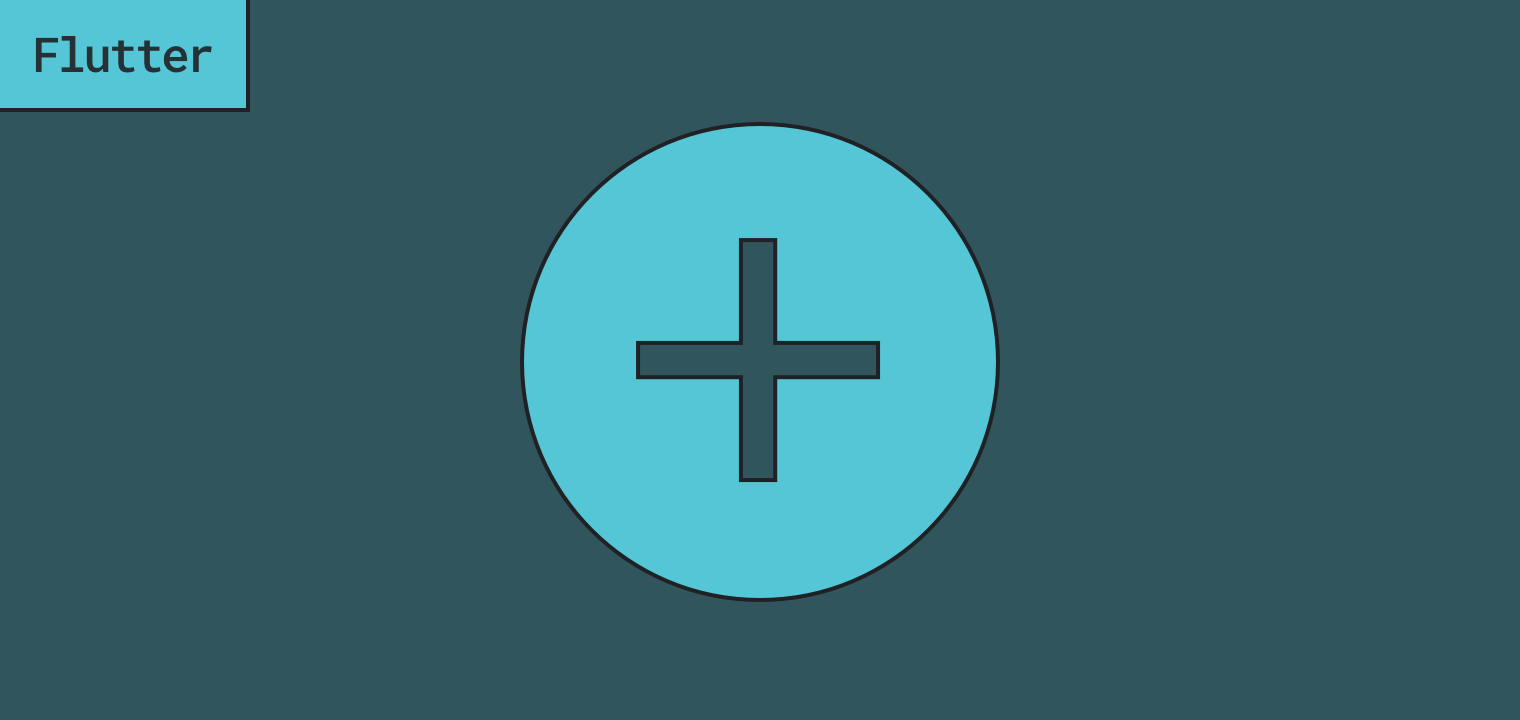 Tutorials
Learn the basics of Material Components by building a simple app.