Web
Build beautiful, usable products using Material Components for the web.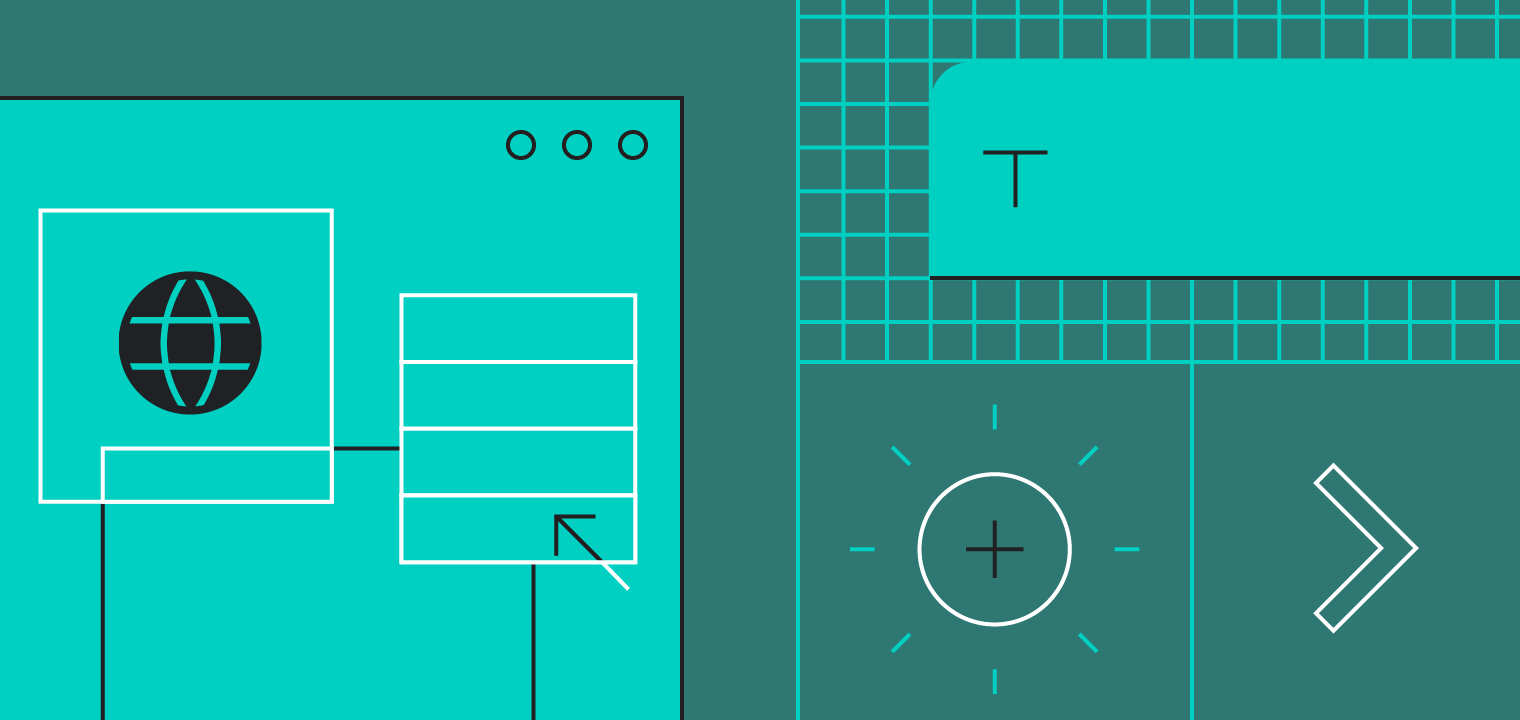 Documentation
First time using Material Components? Here's an overview of how to customize and implement our code to easily create web apps.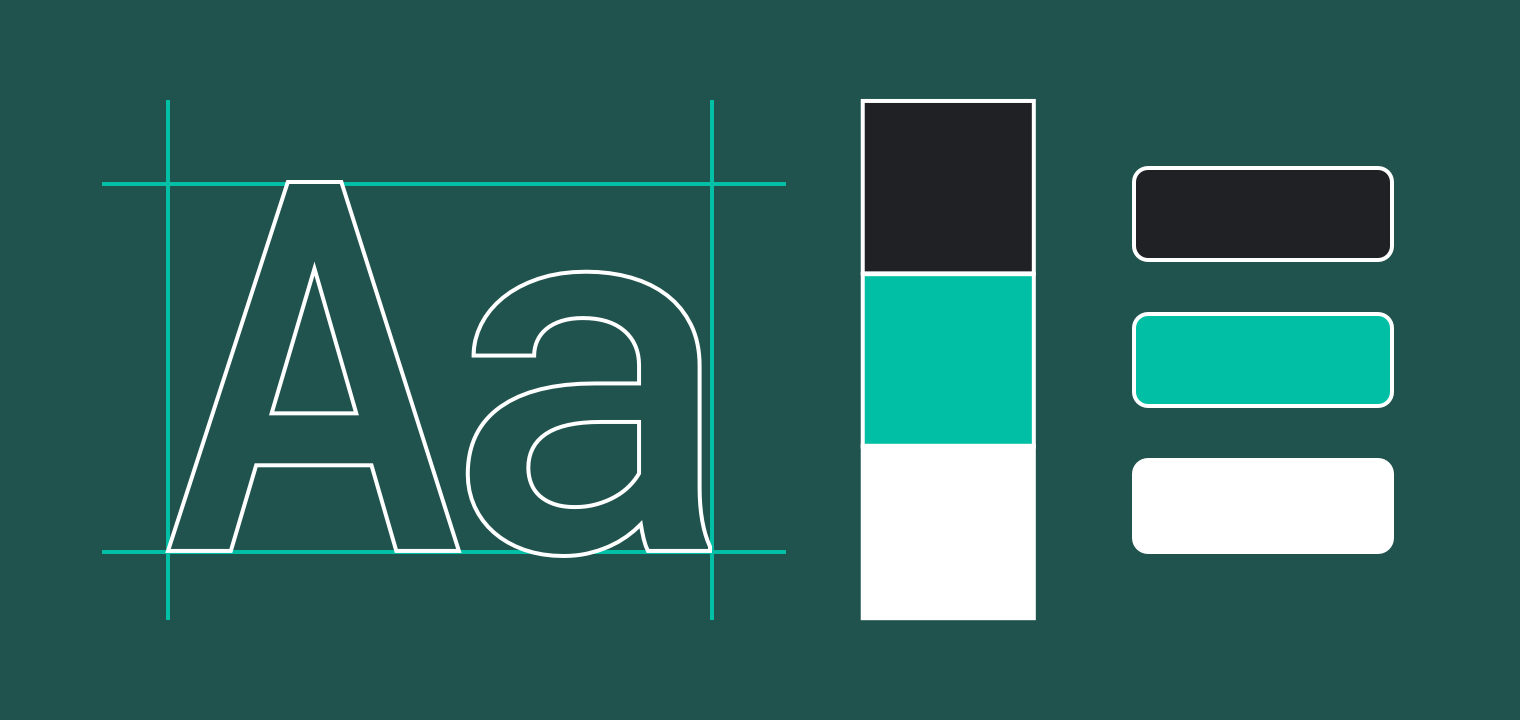 Documentation
Learn about the foundational module that themes Material Components for the web.
What's new
The latest components, tutorials, and documentation for the web
SEP 26, 2018
Dialogs
Updated: Size and layout of dialogs now automatically adjusts to the amount of content and screen space.
AUG 29, 2018
Navigation drawer
New implementations of permanent, dismissible, and modal navigation drawers.
AUG 29, 2018
Menus
Updated: Menus now have more flexibility in positioning, as well as support for menu item icons and selection groups.
---
---
Developer resources
Enhance your engineering workflow with Material Components and documentation.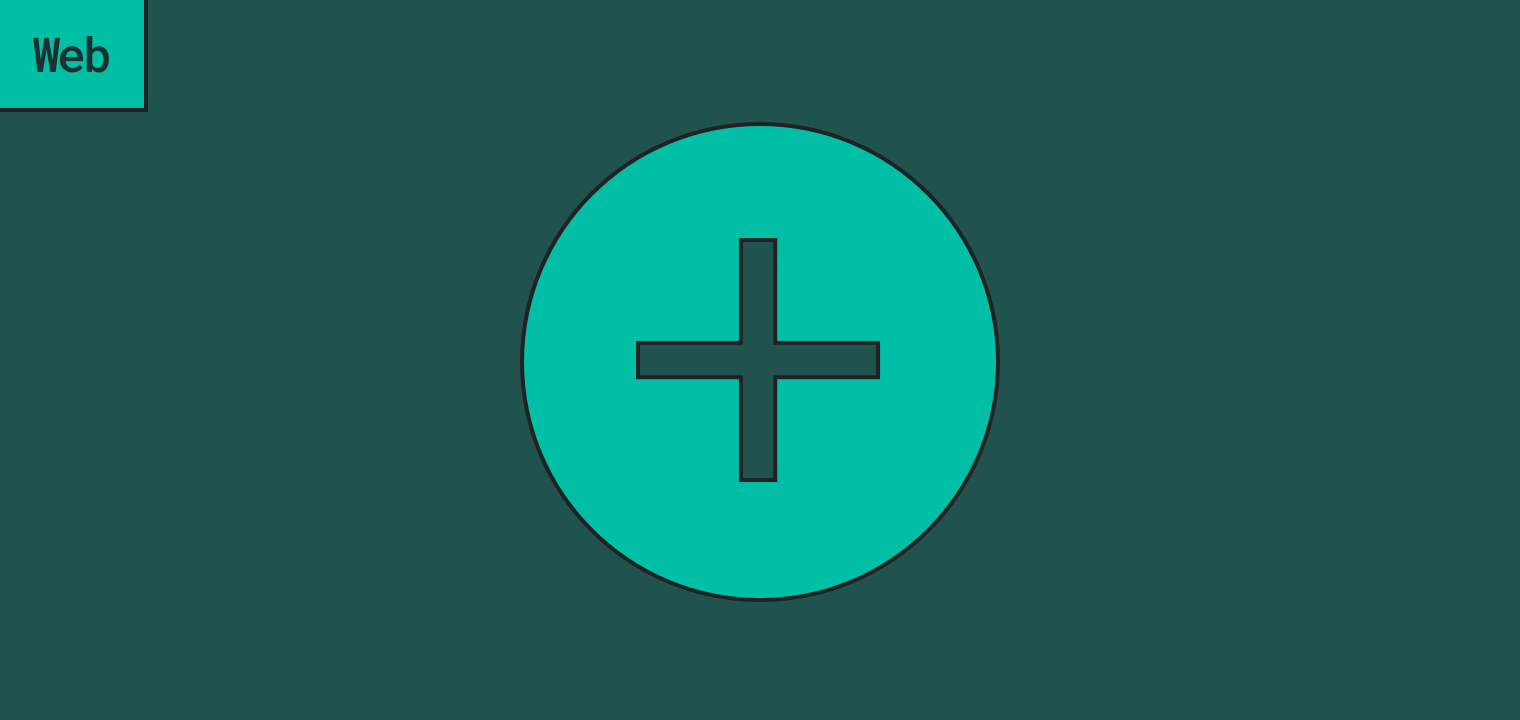 Tutorials
Learn the basics of Material Components by building a simple app.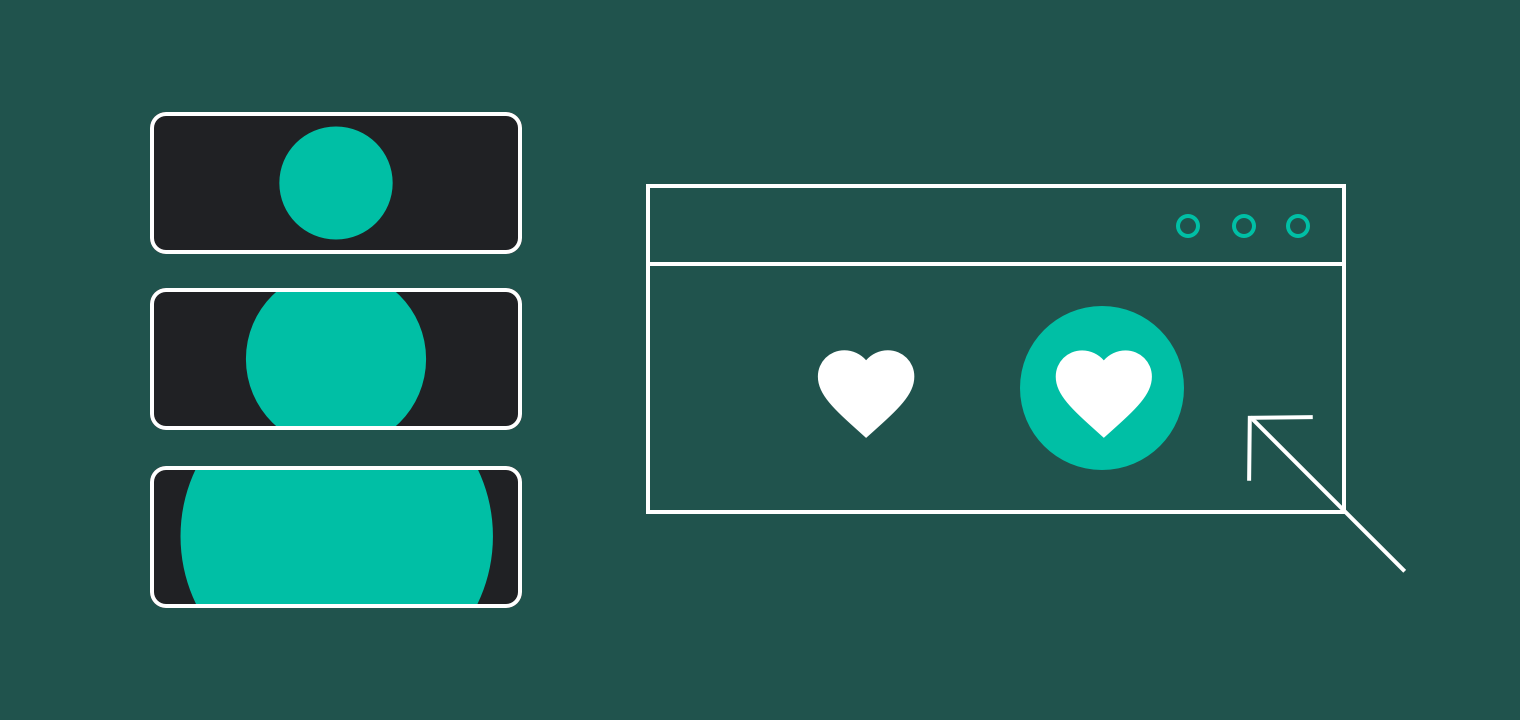 Components
A ripple can be applied to a variety of elements to represent interactive surfaces.