Resources
Keep your projects moving forward with these helpful guides and references.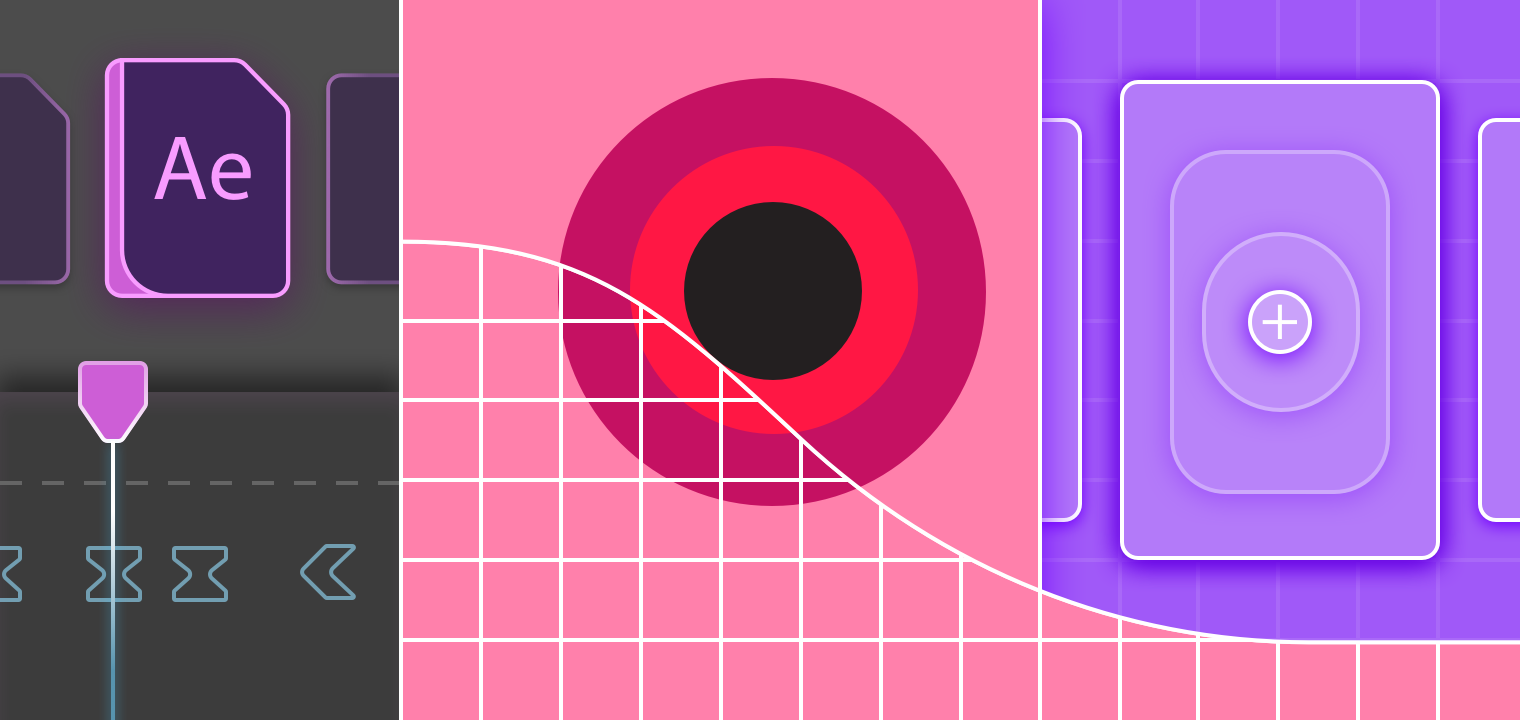 Tools
Quickly design product motion with this After Effects file containing Material components, baseline UIs, and navigation transitions.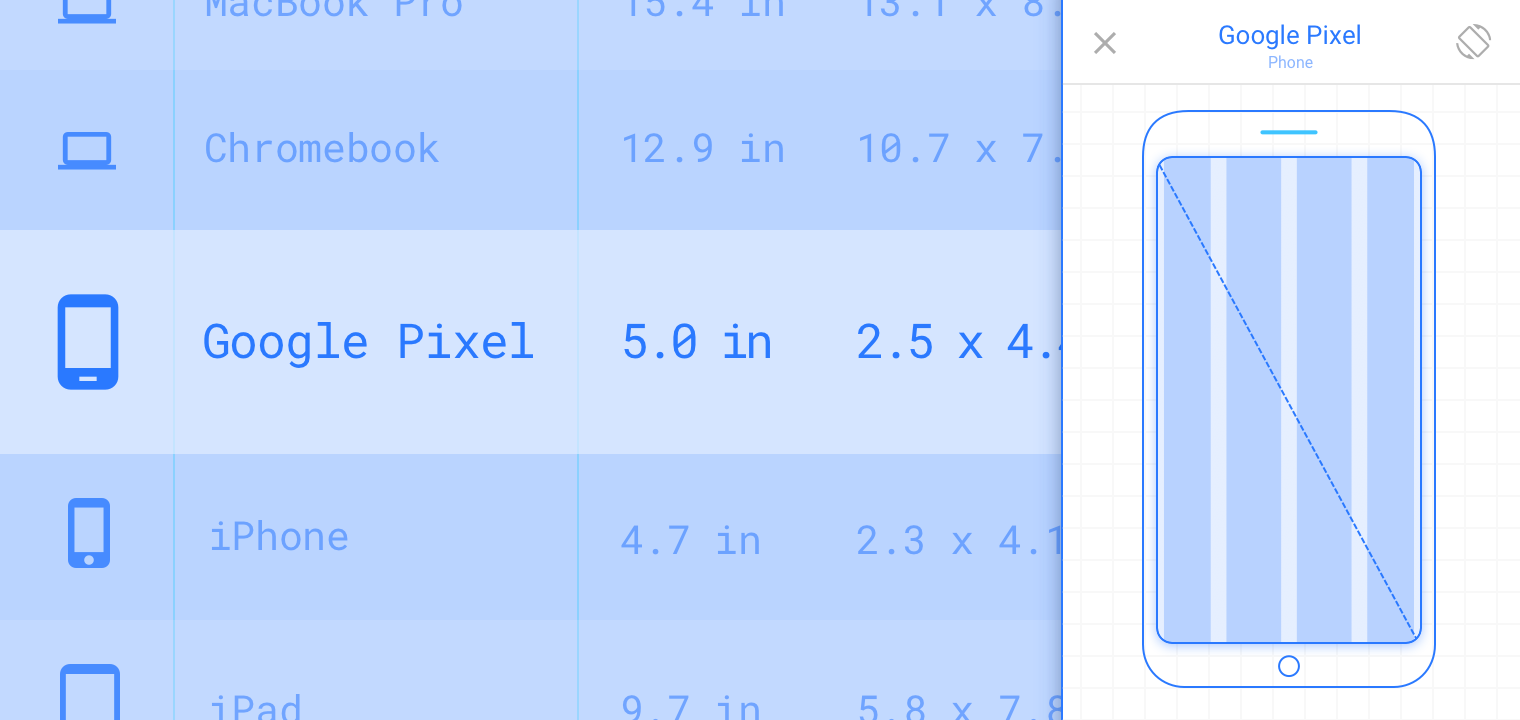 Tools
A comprehensive resource for sizing, resolution and pixel density across popular devices.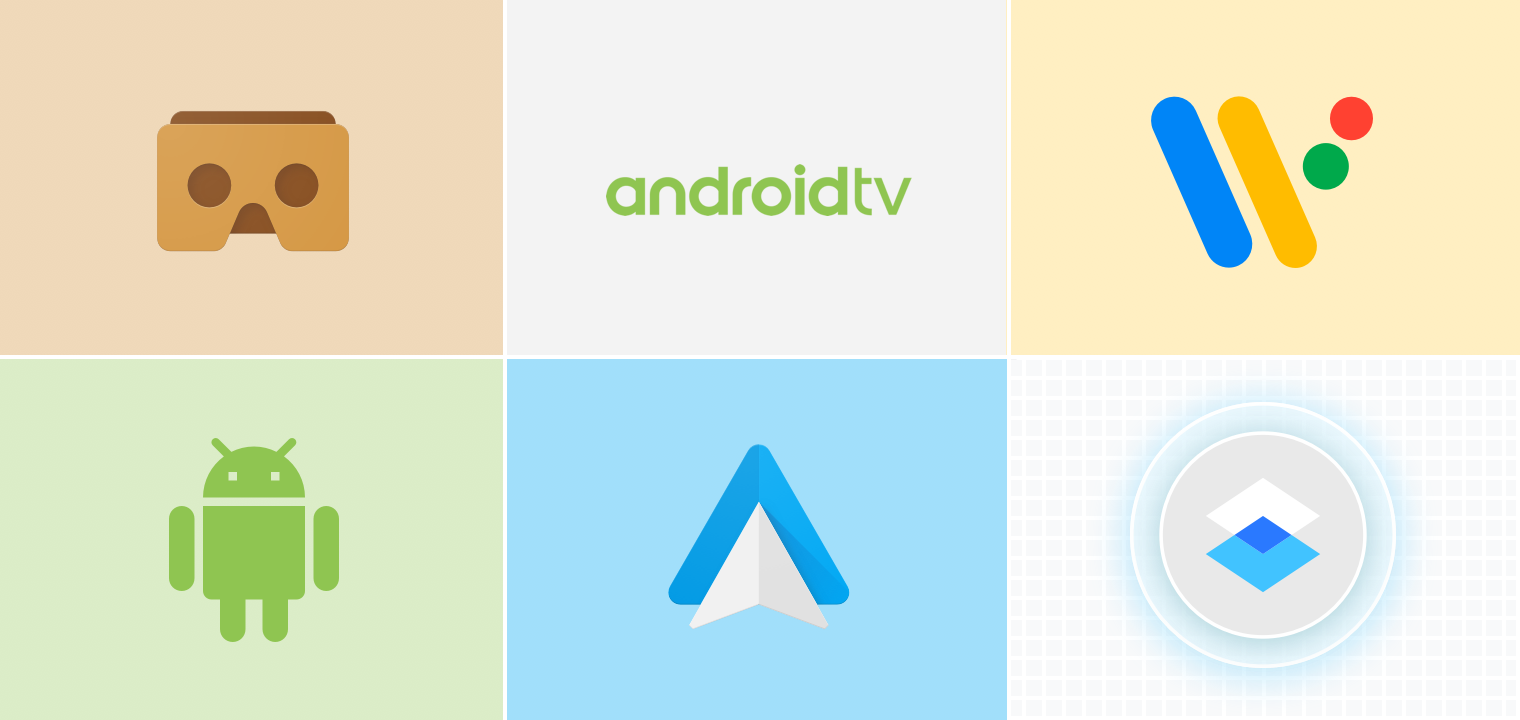 Additional Google specs
Find guidance and best practices on designing user interfaces for platforms including Android Auto, Cardboard, and Wear OS.